Video poker is an automated casino game that has some of the most passionate fans in the gambling community. It does not have the colorful graphics and fun music of slots, nor does it possess the glamor of classics such as roulette or craps. It does, however, attract many novices and experienced players with its relative simplicity and the thrill of poker. It offers potential returns of over 99%, it is easy to play and at the same time, it is a challenging and exciting game.
Video Poker Evolution
1

Early years

In the 1970's when video poker first appeared, it was played on machines, similar to slots. Resembling a big television, video poker looked rather primitive and as far from table poker as you can imagine. But fundamentally, it remained poker – it followed the same rules and it required certain knowledge and skills in order to win. Over the following decades, it grew in popularity and players in Las Vegas developed strategies which helped them score more constant winnings. With the arrival of web-based casinos, it became available to all kinds of players and even to those who had not set a foot in a casino before. Its virtual nature made the transfer to online video poker smooth and natural, while game developers started creating different variations of the basic game in order to keep players' interested.
2

Nowadays

Today, there are hundreds of video poker games that can be played online. They are the preferred choice for an increasing number of casino visitors because they are easy to play and unlike in live poker games, players do not feel intimidated and stressed. In video poker, you do not play against a dealer or against other gamblers but against a computer. You can control the pace of the game, the bets you place, and with your actions, you can effectively influence the outcome of the game. In fact, video poker is the electronic casino game, which has the lowest house edge. This means that in the long run, you have the opportunity to win back a huge portion of your entire bet.
How Video Poker Works
Based on a simple form of poker, 5-card draw poker to be precise, video poker is played with a single deck of 52 cards. The lowest paying hand is a pair of Jacks, called Jacks or Better, which became the name of the most basic video poker variation. In stead of being dealt the cards by a croupier like in poker, the player here receives 5 random cards from a computer. While the game is, indeed, simple and easy to play, you can significantly increase your odds of winning by knowing the basic rules and the nature of this computerized game.
Rules and Basics
Winning Hands
Wild Cards
Random Number Generator
Pay Tables and Expected Return
Pay Tables
Expected Return
One of the most important things players need to take into account before placing real money bets on any video poker game is the pay table. This is a chart displaying all possible winning hands and their respective payouts. Pay tables vary from one video poker variation to another but they are all more or less based on the pay table of the Jacks or Better game.
The lowest paying hand, usually a pair of Jacks, is paid out evenly, which means that the winning from it equals the bet. The payout for next best hand, Two Pair is twice the size of the bet, while for Three of a Kind and for Straight, it is 3 and 4 times the size of the bet, respectively. The payouts for the next two hands is very important and players should always check it beforehand, as it is indicative of whether that particular game variation is good or not. When the Flush is paid out 6 times the size of the bet and the Full House – 9 times, the game is referred to as a "Full-Pay" game. These variations are also known as 9/6 games, which means that the return they offer is most probably high. However, a large part of the video poker variations pays out less for these hands, so beginners should try to stick to only full-pay games.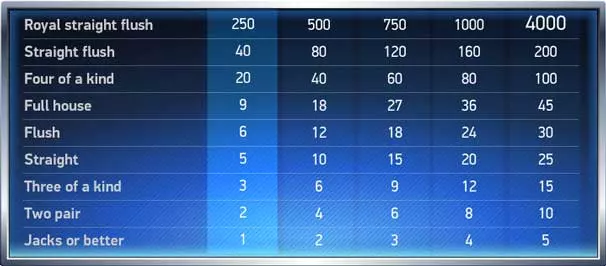 In the basic Jacks or Better pay table, the payouts for Four of a Kind and Straight Flush are 25 and 50 times the size of your bet, while for a Royal Flush you will receive winnings equal to 250 times your bet. However, the Royal Flush payout increases dramatically when you play with 5 coins, or the maximum amount of coins offered by the game – instead of 1250 times the size of your bet, it jumps to 4000 times the size of the bet. It is, therefore, recommended that you always play the max bet, especially if you are aiming for the jackpot.
View more...
Single-Hand and Multi-Hand Video Poker
In classic video poker, players bet on a single hand dealt by the computer but in recent years, multi-hand variations have become very popular. They allow you to play 5, 10 or up to 100 hands simultaneously, which spices up the game and makes it much more intriguing. When you start the game, you choose the cards you wish to hold and then you push the Deal/Draw button – just like in regular video poker. But instead of receiving a single set of new cards, you are presented with multiple hands where the cards you hold remain the original positions.
These multi-hand variations give you the opportunity to win multiple hands at a time. However, the bet you place is multiplied by the number of hands you are playing, so each round, you will be required to bet much more. For instance, if you playing with 1 coin on a 100-hand game, the bet per single round will be 100 coins. This is why multi-hand video poker is not recommended for novice or budget players – they can lose large amounts of money within minutes, even with a perfect strategy.
Popular Video Poker Variations
When video poker first made its way into casino floors across Las Vegas, players could choose from two or three versions of the game, which were almost identical. But today, both brick-and-mortar and online casinos offer numerous variations that cater to all types of players. Some of the games have wild cards, others come with extra payouts for certain hands.
There is also a gamble or a Double Up feature in many of them – after a winning, players are presented with a bonus guessing game where they need to guess the color or suit of the card, for instance. If they guess right, their winning from the round is doubled, but if they are wrong, they lose their winnings. Some of the most popular versions of the game also feature progressive jackpots, which are usually paid out only if the player bets the maximum amount of coins and hits a strong hand, usually a Royal Flush.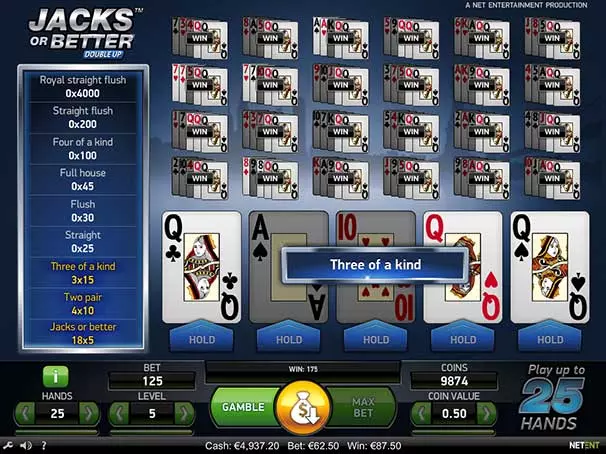 Jacks or Better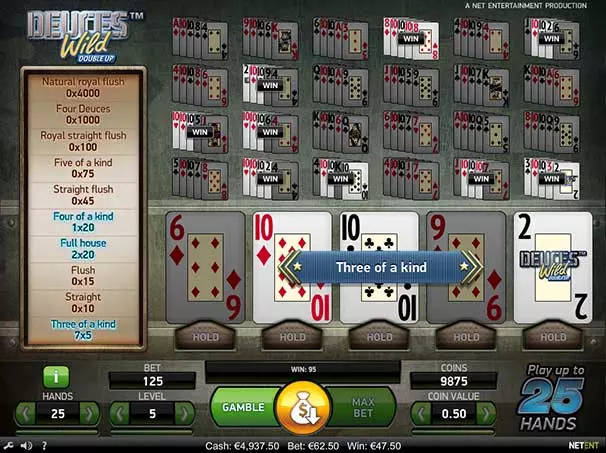 Deuces Wild
All Aces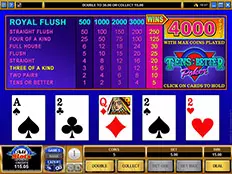 Tens or Better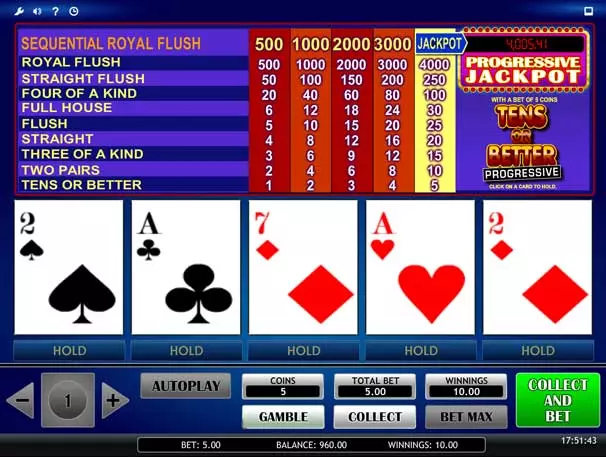 Progressive Video Poker
Software Providers
Video poker is not as popular as slots, but all large casino software developers have created their own versions of the game. Some gaming studios focus on providing players with variety, others are dedicated to bringing them only high-quality games with beautiful graphics and plenty of bonuses. While several decades ago, there was just a single video poker variation, today they are hundreds. Each of them has a distinct pay table, although some software developers allow casinos and gambling operators to adjust the payouts individually.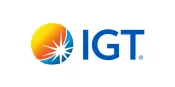 IGT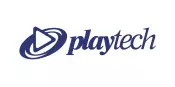 Playtech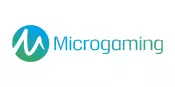 Microgaming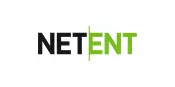 Net Entertainment