Gambling has always been a major topic of heated debates. According to some casino naysayers, this type of leisure activity is at the bottom of gambling addictions, while casino supporters claim that regulating the gambling market is a good move as it boosts the coffers and protects the players' interests. We would like to dedicate this article to the gambling industry in South Africa.
South Africa certainly cannot be listed among the top gambling countries in the world, but we must say that various surveys prove that its residents like to gamble. Casino gambling is the main source of South Africa's total gross gambling revenue. According to industry experts, the overall gross gambling revenue in this country is projected to reach ZAR35 billion in 2021.
Unfortunately, the gambling market in South Africa cannot deploy its full potential due to a large number of illegal online gambling sites. It is believed that the epidemy called illegal gambling keeps on rising and experts have certain concerns regarding the prosperity of the gambling market in South Africa.
Timeline of South Africa's Gambling Industry
1

History

In fact, the country's gambling market has gone a long and thorny way until it reached its current state. It all started in 1673 when the Dutch settlers conquered South Africa and decided to outlaw all kinds of gambling activities. In 1965, a piece of law called the Gambling Act was passed to restrict all forms of gambling except for horse racing. That gave rise to illegal gambling practices and in 1995 it was believed that there were over 2,000 illegal gambling venues. Needless to say, this did not bring any income to the government.
2

The National Gambling Act of 1996

In 1996, the situation slightly changed as a new government came into power and some forms of gambling were legalized thanks to the National Gambling Act of 1996. Following this legislation, the National Gambling Association was formed and all the provinces in South Africa were provided with the opportunity to craft their own gambling laws. In 2004, this piece of legislation was annulled to give way to another Act under which all forms of online gambling were illegal.
3

The Remote Gambling Bill of 2014

Only four years later, a new law also known as the National Gambling Amendment Act aiming at legalizing online betting appeared on the legislators' desks. Unfortunately, it was not successful as the Gauteng High Court announced that all forms of online gambling are illegal and casino operators are not allowed to target players from South Africa. But this did not stop operators from offering their services to players from South Africa. On top of that, they went even further to accept payments in ZAR currency.

That was the moment when South Africa's authorities realized that it will be extremely hard to weed out illegal gambling activities. In 2014, a new piece of legislation also known as the Remote Gambling Bill appeared under the spotlight. Its goal was to regulate the online gambling industry, so that players could enjoy a safe gaming environment. Unfortunately, there were no further actions.
Online Gambling Industry's Current Legal Status
Within the framework of the present legislation, online gambling in South Africa is illegal. What is more, the government imposes hefty fines of ZAR10,000,000 to operators that do not abide by the law. However, the law does not target the players but rather the casino operators and the banks. This means that even if you want to place a bet via some virtual casino, you will not be considered a criminal. In that sense, it is the casino operator that takes the risk when offering gambling services to South Africans.
Following that stream of thoughts, there are no licensed and regulated gambling sites within South Africa's borders, but casino enthusiasts will come across a good-enough number of offshore casinos targeting this market. Needless to say, these hold licenses issued by other gambling authorities, making them safe and secure. Of course, we would like to recommend you to always check a certain casino's license and to read other players' opinions.
On the other hand, land-based casino gambling is not outlawed in South Africa. Each province is allowed to create its own legislation on gambling. There is a good-enough number of brick-and-mortar gambling establishments. Some of the most popular gambling venues include Frontier Inn & Casino, Flamingo Casino, Sun City Casino Resort, Rio Casino Resort, etc.
It is important to mention that the National Gambling Board is responsible for the oversight of the gambling industry's regulation throughout the 9 South African provinces. The Gauteng Gambling Board is the other watchdog that is in charge of controlling the gambling market in the country.
The future of the gambling industry in South Africa does not seem to be any brighter as in 2018, the country's Minister of Trade and Industry proposed a new bill that aims at prohibiting dog racing and sports bets. Bingo and limited payout machines are also to face tougher measures. It is yet to see what further measures South Africa will take regarding its gambling market.
Popular Software Providers
The casinos' gaming content is powered by third parties, and more precisely software companies. When choosing a gambling site, it is important to keep in mind that the quality and the features of the games depend on the software supplier. Hence, we always recommend our readers to check the suppliers that provide a certain casino with games. In that way, you can receive additional information regarding the fairness of the games.
If you are a South African resident, you will most probably stumble across games developed by some reputable software suppliers, including: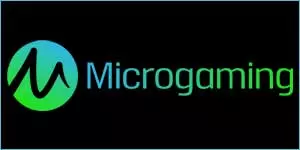 Microgaming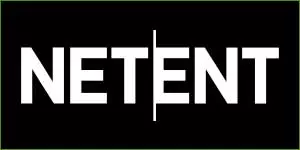 NetEnt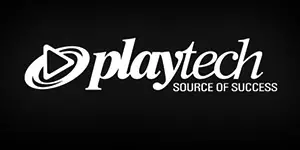 Playtech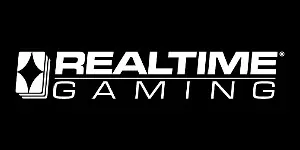 Realtime Gaming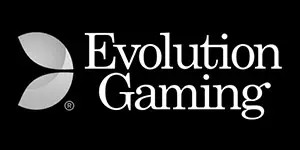 Evolution Gaming
Popular Payment Solutions
As we explained above, online gambling is illicit at this moment in South Africa. However, a growing number of people decide to take the risk and play with real money at some gaming site. In such cases, South Africans should keep in mind that choosing a secure and trustworthy payment method is of crucial importance. In the lines below, we will cast some light on some of the most popular payment solutions among players coming from this beautiful country.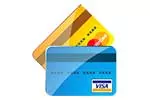 Bank Cards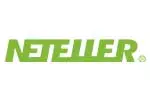 Е-Wallets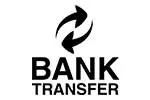 Internet Bank Transfers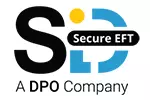 SiD Instant EFT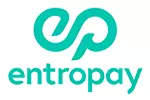 Entropay
Promotions for South African Players
Welcome Deposit Bonus
No Deposit Bonuses
VIP Programs
Bonus-Related Key Notions
As a newly registered player, you will be able to benefit from a Welcome Bonus. These promotions usually require players to deposit a certain amount of money. Various gambling sites offer different ways to claim the bonuses. Some might require players to use a certain bonus code, while others can be activated manually from your account.
There are different Welcome Bonuses. Some web-based casinos will match your first deposit, while others are more generous offering bonuses up to the fourth consecutive deposits. In all cases, there is an upper ceiling on the amount of bonus funds you can claim.
View more...
Mobile Casinos
Thanks to technological advancement, software suppliers developed their games in a mobile-friendly manner. This means that players can revel in a fruitful gaming experience regardless of their current location. There is barely any casino that does not offer at least an instant-play mode. Some operators went even further and created a dedicated app for iOS and Android users.
Players from South Africa are also provided with the opportunity to play via their portable devices. In case you join a reputable online casino, you can be sure that the majority of the games are designed to run smoothly on any touchscreen devices.
Please note that some virtual casinos explicitly state that players from South Africa are not allowed to claim bonuses, even though they are not prohibited from setting up an account at the casino. When choosing a mobile casino platform, we would recommend you to choose a gaming site that offers a well-arranged and easy-to-use user interface.
Even if you decide to play via your smartphone or iPad, you should have no doubts that every reputable casino will provide you with a rewarding and fun-filled gaming experience. Most of the instant-play casino apps can be accessed via any of the most popular browsers such as Opera, Safari, Google Chrome, and Mozilla Firefox.
Additional Key Notes on Gambling in South Africa
If you are from South Africa and you would like to play at an online casino, you should be familiar with the fact that individuals under 18 years old are not allowed to join any gambling activities. In that way, casino operators are trying to protect minors.
In fact, the main reason for South Africa to steer clear from legalizing online gambling is to protect its people from gambling addictions. However, it seems that this approach is not working. A national study shows that the number of people who are found to face this problem is constantly growing.
Hence, the National Gambling Board took certain measures to help people cope with compulsive gambling. There are also several organizations such as the South African Responsible Gambling Foundation (SARGF) that can give you a helping hand.
Top 10 South African Online Casinos
If you are a resident of South Africa and you would like to play at an online casino, you have to be extremely careful when selecting a virtual casino. The first thing you need to look for is the operator's license and its reputation. For that purpose, we would advise you to read some reviews and other players' opinions who already tried the casino. The second important thing is if the casino accepts players from your jurisdictions. This information is usually published on the Terms & Conditions section of the casino.
The next thing you need to do is to check if you can benefit from the available bonuses and their terms. Last but not least, have a look at the site's gaming library, especially if you have certain preferences. To make life easier, we would like to present to you 10 of the most reputable virtual casinos that accept casino enthusiasts from South Africa.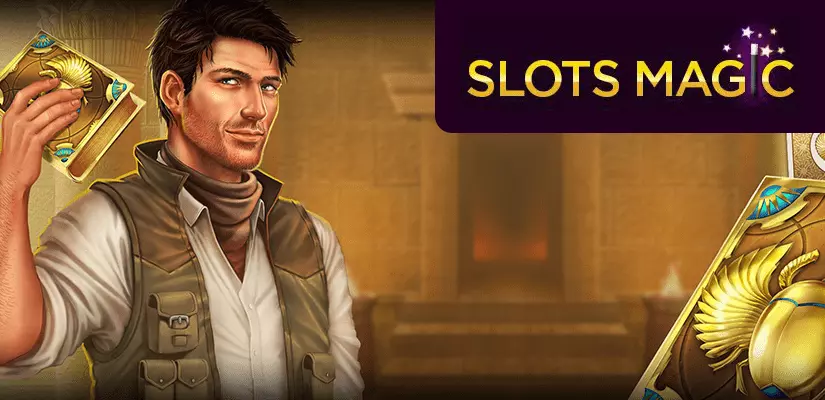 Slots Magic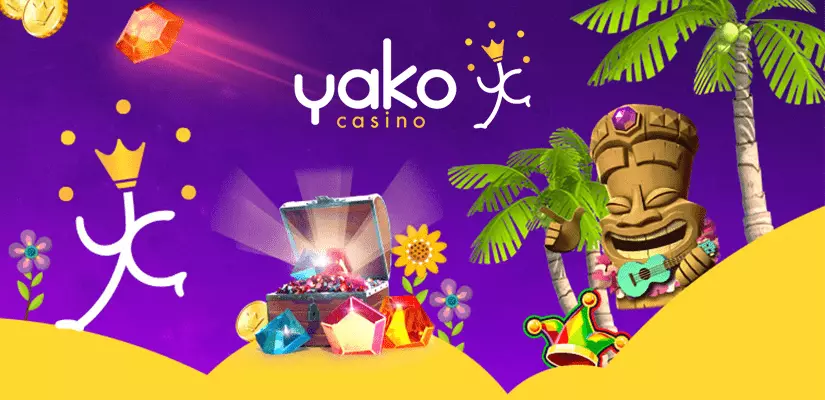 Yako Casino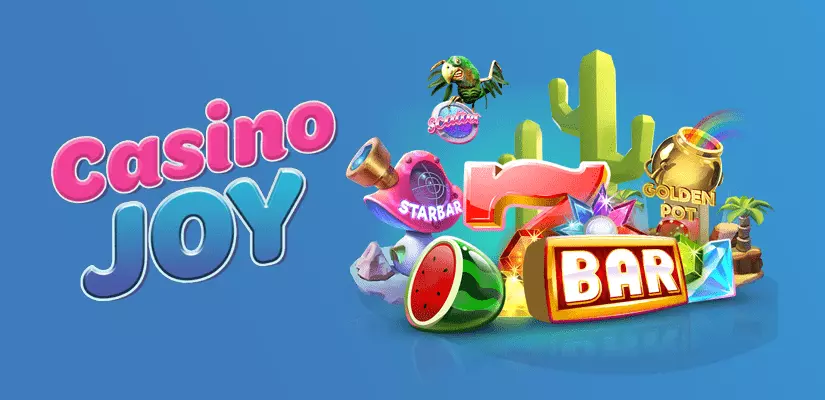 Casino Joy
PlayOjo Casino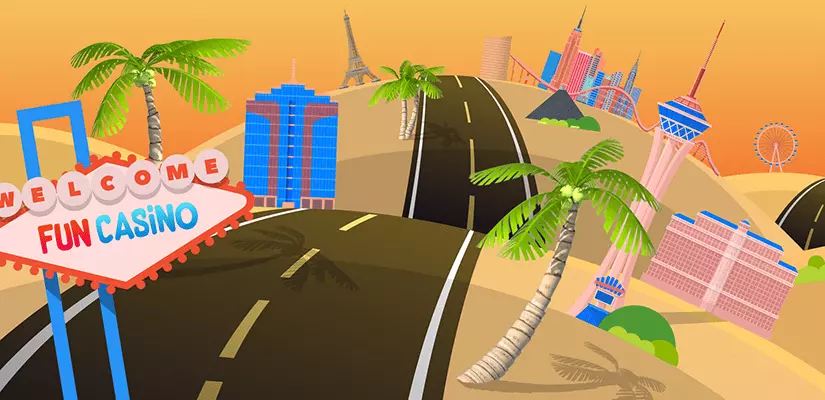 Fun Casino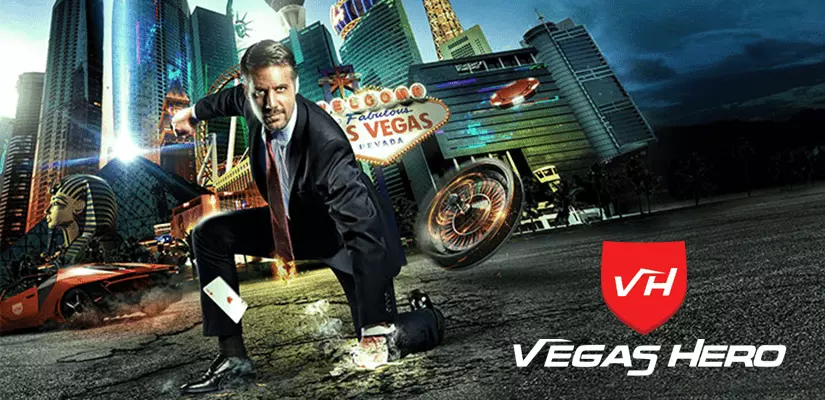 Vegas Hero Casino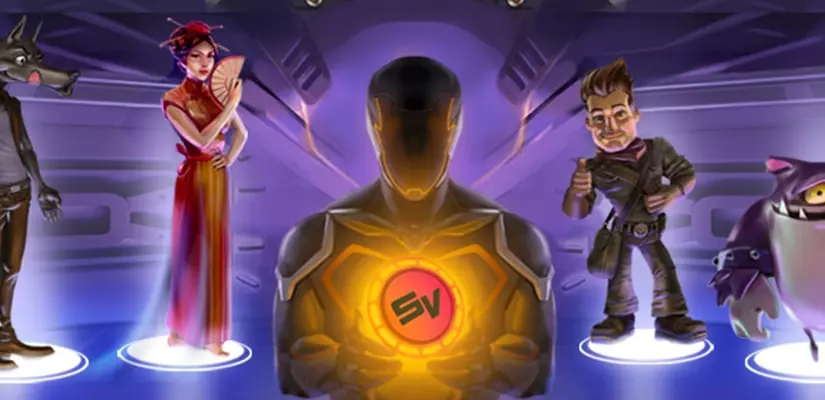 SlotV Casino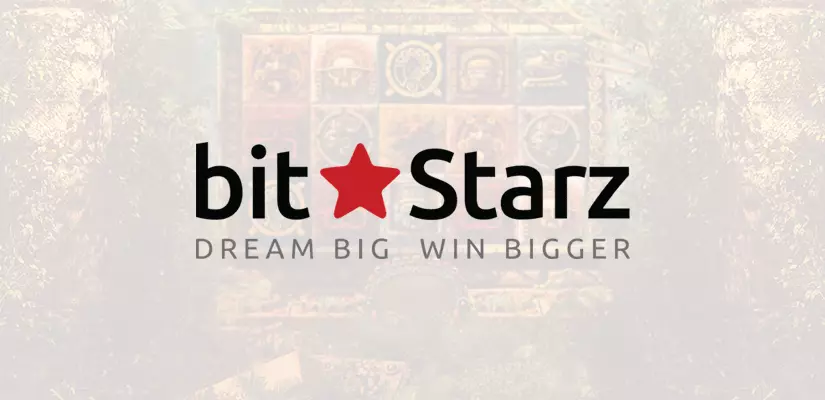 BitStarz Casino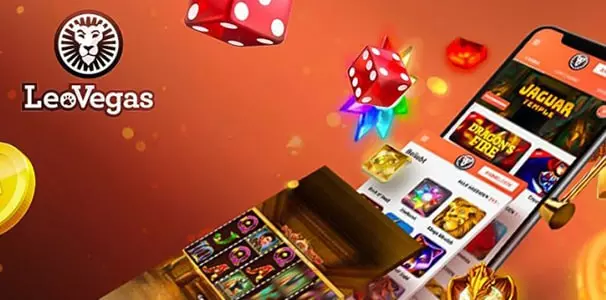 LeoVegas Casino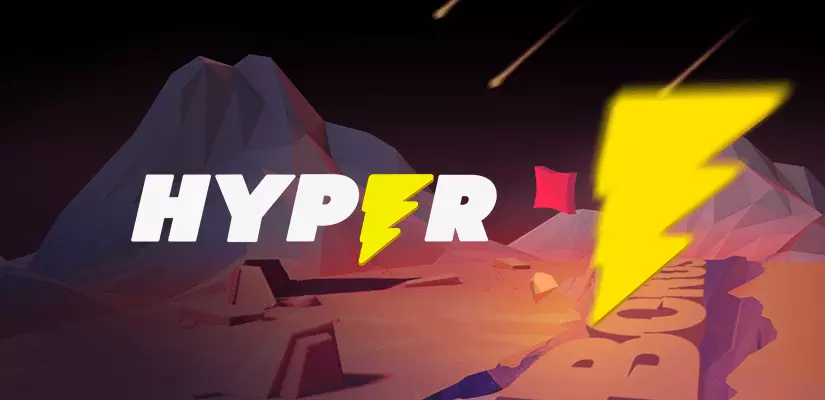 Hyper Casino
Ask a Question. Get an Answer.
Have a question about this topic? Ask an expert at info@supercasinosites.com
Find the answers of questions people asked so far:
Dan
Felicia
Is there any hope for a regulated online gambling market in South Africa any time soon?
Actually, there is quite the potential for South Africa to regulate the online gambling industry very soon. In 2022, a new legislation was proposed, aiming to regulate remote gambling activities in South Africa. At the time of writing this answer, the full text of the legislation still has not been published but it is speculated that it will cover five essential goals, with regulation of provincial authorities licenses and procedures of denying licenses also being among the areas included in the legislation. Once the legislation passes as a law, South Africa could potentially become one of the strongest online gambling markets in Africa.
Dan
Samuel
Can South Africans use VPNs to access offshore online casinos?
As online casinos are still unregulated in South Africa, players would need to look for alternatives as there are no licensed gaming websites in the country. That said, many South African players resort to the use of VPNs to access offshore virtual casinos and play for real money. While there are no measures taken to restrict the use of such software, some online casinos deny access to players detected using VPNs. That is why South African players must be sure that the virtual casino they have chosen to play at will allow them to join the brand with the use of a VPN.