Every day people are bombarded with commercials. Some of them seem to stick to our minds, while others are truly boring. Advertising is a complex form of communication with the target audience on a psychological level. It is the art of influencing humans' behavior, encouraging them to make a given decision. Some people are more susceptible to manipulative marketing than others.
The emotional effect that a commercial evokes is achieved through various tactics and methods of persuasion. Generally speaking, the commercials consist of three basic elements, including images, words, and a logo. Businesses use advertising to promote various products and services, and gambling makes no exception to that.
Promoting gambling services is not as harmless as it may seem to be. Gambling opponents concerned about the rising levels of addiction consider that gambling commercials should be banned. Many European countries have already taken steps to restrict or completely ban gambling commercials in an attempt to limit the exposure of minors to gambling and reduce gambling-associated harms.
The gambling industry uses multiple channels to advertise its services, including radio, television, Internet, press, and affiliates. Specialists claim that the main problem related to the gambling commercials stems from the fact that these emphasize words such as "win", "luck", and "fun" (all evoking positive feelings) rather than words such as "harm", "threat", and "addiction" (all having negative connotations).
The Impact of Advertising on Gambling Revenue
The appearance of online casinos on the scene led to the growth of gambling advertising. Since online businesses do not have actual venues, their success is driven by marketing strategies. Online operators rely heavily on advertising to maintain their market share and attract the attention of players. Over the last 15 years, the online gambling market has grown exponentially, which led to an increase in gambling advertising spend.
Estimations show that operators spend between 25% to 30% of their revenue on marketing. According to figures presented by Regulus Partners (RP) about the European commercial gambling market, the percentage of revenue generated from online gambling activities amounts to approximately 40%, while the percentage of total revenue spent on marketing is over 10% in 2018.
The figures reveal that the revenue of European commercial gambling brands has grown proportionately to their increasing marketing spend. It is hard to say whether the increased consumption of online gambling products is mainly due to advertising, but it certainly plays a key role in attracting the attention of potential users.
Typical Advertising Channels for Commercial Gambling in Europe
Nowadays, there are multiple advertising channels, including print media, radio, TV, social media, direct online marketing, sponsorship, and affiliate marketing. In 2018, a study carried out by GambleAware (an organization dedicated to tackling gambling-related problems) unveiled that online advertising makes up for the biggest chunk of marketing spend by gambling companies.
According to figures presented by RP, up to 60% of the total marketing expenditure goes for affiliate and direct online marketing. The overall spend on TV and radio advertising is estimated to be up to 15%, while social media advertising amounts to just 10% of the overall gambling advertising spend.
The figures further reveal that print media and other traditional channels are the least preferred methods for gambling advertising, representing up to 2% of the total marketing expenditure. The following infographic represents detailed information regarding the overall marketing spend by types of channels.
| Advertising Channel | Overall Gambling Advertising Spend |
| --- | --- |
| Print advertising | 0-2% |
| TV & Radio advertising | 0-15% |
| Other traditional advertising | 0-2% |
| Sponsorship | 2-5% |
| Social Media advertising | 0-10% |
| Direct online marketing | 10-60% |
| Affiliate marketing | 10-60% |
Advertising Channels
1

Direct online marketing

It tends to be one of the most attractive advertising channels as it offers a wide range of marketing opportunities – from buying advertising space on certain websites to buying keywords in search engines (meaning that the website of a given operator will come up on top once a player types the keyword).
2

Affiliate marketing

This is yet another highly preferred advertising channel for gambling commercials. Affiliates are major media businesses or websites designed to attract people to a given gambling website. These websites are usually not based in a particular jurisdiction, making them hard to control. Hence, operators prefer affiliate marketing to avoid gambling advertising restrictions. However, it seems that the casino affiliates appeared on the regulators' radars and the gambling industry might soon face new measures related to affiliate programs.
3

TV & Radio advertising

These are popular advertising channels, but a growing number of jurisdictions started implementing bans or tough restrictions on gambling commercials aired on radio and TV. This forced gambling operators to look for alternative channels to promote their services.
4

Social Media advertising

Major social networks such as Facebook, Instagram, Twitter, and Instagram are widely used by young people. Hence, gambling operators see them as a good opportunity to advertise their products and attract the attention of potential users. However, this advertising channel takes up to 10% of the overall gambling advertising spend mainly because social networks need special social media platforms to allow gambling advertising.
5

Sponsorship

Its main advantage is that it allows operators to advertise their services even in jurisdictions with strict measures against gambling commercials. Gambling advertisements through sponsorships usually take place during major sports events. Another advantage of this advertising channel is that it reaches a wide audience.
6

Print advertising and other traditional advertising channels

These advertising channels are less popular among gambling operators as reading is not a popular activity among young people nowadays. In addition to that, some markets have restrictive regulations regarding the gambling commercials published on print media, usually requiring the operators to hold a license issued by the local regulator.
Countries with Bans on Gambling Advertisements
Considering the stiff competition between operators, it comes as no surprise that the gambling industry is among the top-spending businesses for advertisements. But the rise in gambling ad spend provoked fears over the negative impact of such commercials. As a result, a huge number of European jurisdictions introduced bans on gambling commercials. The main reasons for jurisdictions to implement an outright ban on gambling advertising are to minimize gambling-related problems and to crack down on organized crime.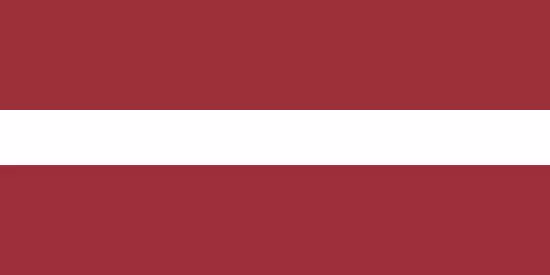 Latvia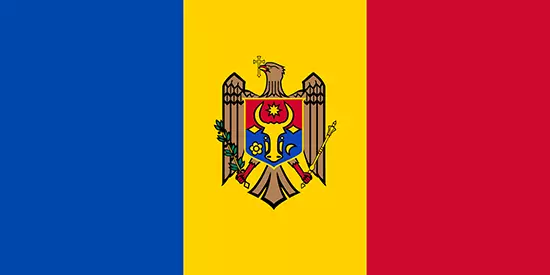 Moldova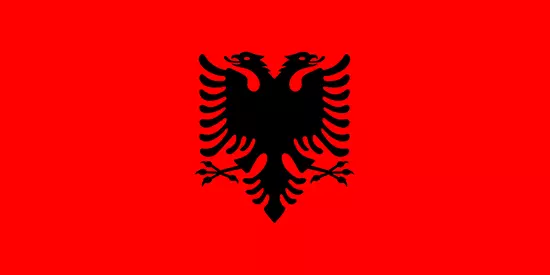 Albania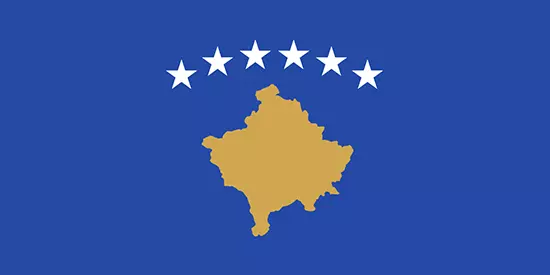 Kosovo
Countries with Restrictions on Gambling Advertisements
Some countries decided to introduce a partial ban on gambling advertising. This means that promoting gambling services is not completely illegal, but the operators need to abide by certain restrictions. Regardless of the country we are discussing, when it comes to gambling advertising one thing is sure – commercials should not target minors and vulnerable individuals. Each country that embraced a partial ban on gambling advertising crafted its specific conditions that apply to gambling commercials.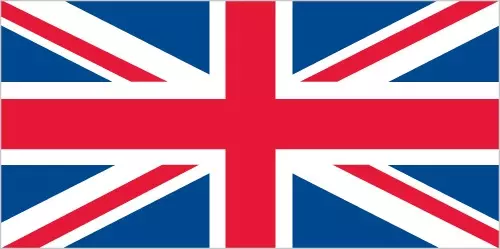 The United Kingdom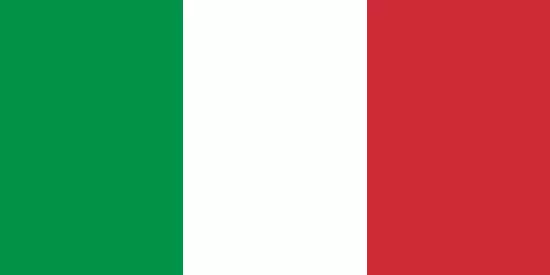 Italy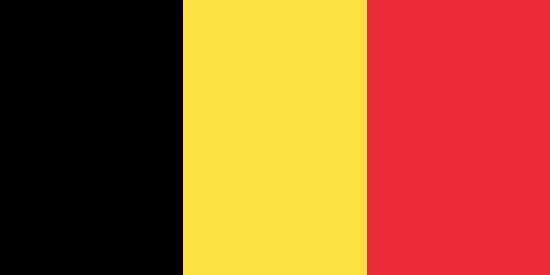 Belgium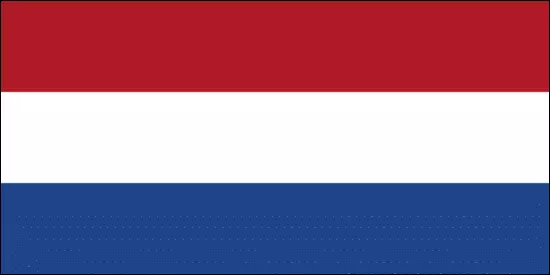 The Netherlands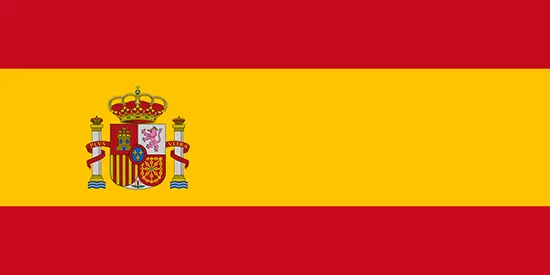 Spain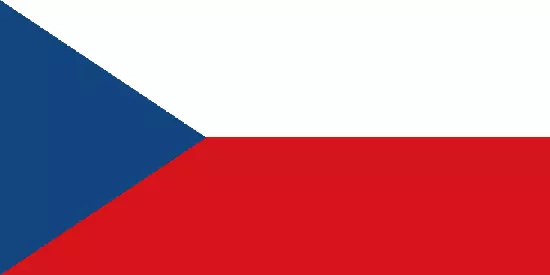 The Czech Republic

Poland