While some European countries adopted a friendly approach towards the gambling industry in an attempt to boost the coffers, others imposed strict restrictions. For years, the Norwegian government has kept the gambling industry under monopoly. According to the Norwegian laws, there are only a handful of gambling activities that are regulated.
Despite the country's efforts to prevent its residents from placing bets at unlicensed offshore virtual casinos, there are a good-enough number of gambling websites that are available in Norwegian language and accept payments in Norwegian Krone. In this article, we will discuss the ins and outs of the Norwegian gambling industry.
Gambling Regulations in Norway
Norway adopted some of the strictest anti-gambling rules in an attempt to prevent gambling addictions, steer clear of money laundering practices, and protect its financial interest. Under the Norwegian laws that currently govern the gambling industry, all gambling activities are monopolized by two state-run entities, and namely Norsk Tipping and Norsk Rikstoto. The former is in charge of games such as lotteries, sports betting, keno, poker, and scratch card games, while the latter is responsible for horse racing betting.What is more, individuals under 18 years old are prohibited from participating in any gambling activities. It is interesting to mention that this ban is not valid for scratch-off tickets. The country also adopted a very strict approach towards gambling commercials.
We can say that most forms of gambling are outlawed in Norway, and the allowed ones fall under the state monopoly and are strictly regulated. The Totalisator Act of 1927 was the first piece of legislation that regulated the horse racing betting industry in Norway. Namely, this Act gave Norsk Rikstoto the power to run the horse racing betting market. The Norwegian gambling regulator is responsible for monitoring the gambling market in the country and it is controlled by the Ministry of Culture.
The Gaming Act of 1992 gave Norsk Tipping the power to run the country's lotteries, sports betting, keno, and scratch card games. Online poker was added later to the list of games conducted by this entity. Three years later, the Lottery Act appeared under the spotlight to provide some clear information regarding the legality of the various forms of lotteries and other games.
In December 2008, the Norwegian Parliament enacted a bill proposal that aimed at prohibiting payments from Norway to unlicensed remote gambling sites. In that way, the government was hoping to stop its residents from playing at offshore online casinos. It is important to mention that all earnings generated from gambling activities are taxed according to the Norwegian laws.
As far as land-based casinos are concerned, the country strictly prohibits their existence. However, there are a good-enough number of licensed bingo halls that are allowed to operate in Norway assuming that certain requirements are met.
In June 2020, Norway made the headlines after it became clear that the Norwegian Ministry of Culture is eyeing the opportunity to launch a consultation on consolidating the country's gambling laws into one without removing the monopoly. The consultation will take place on 29th September 2020.
As we already explained above, not all forms of gambling are restricted in Norway. There are several gambling activities that you can indulge in, including poker, sports betting, horse racing betting, lotteries, bingo, and slots. It is interesting to mention that the operation of slots is governed by the Lottery Act of 1995.
The slot machines industry is growing at a rapid pace and it generates the lion's share of the country's gross gaming revenue. However, there is a major loophole in the law as the Lottery Act grants licenses only to charitable organizations, but it does not prohibit private entities to run slots if they share the profits with such organizations.
Online Gambling
Despite the country's strict approach towards gambling, the laws are not sufficient to appropriately address online gambling. Players from Norway can visit the websites of offshore virtual casinos as there are no set regulations that directly affect online gambling. What is more, placing bets online is an extremely popular pastime in Norway due to the lack of land-based casinos.
The only major hardship for Norwegian players appears to be the banking solutions. Under the country's laws, transferring money between offshore gaming sites and Norwegian-based bank accounts is prohibited. However, the online casinos that accept players from Norway adopted certain safe banking solutions.
Popular Banking Solutions
As we already explained, Norwegian players do not have all the freedom in the world when it comes to making payments to foreign gambling companies. Hence, casino operators needed to employ certain payment solutions that allow Norwegians to make payments and withdraw funds. If you are a Norwegian casino fan, you should know that there are a good-enough number of payment methods that are reliable and trustworthy.
Web Wallets
Prepaid Cards
Bank Cards
Online Banking
Cryptocurrencies
Exclusive Casino Promotions for Norwegian Players
Promotions and bonuses are the things that sweeten the players' gaming experience. With the online gambling industry becoming overcrowded with various web-based casinos, it can be a challenging task to find the best casino that will provide you with a first-class gaming experience. Promotions are usually the first thing to attract the players' attention when looking for an online casino. Of course, casino enthusiasts are not obliged to play with an active bonus.
Generally speaking, there are three ways to trigger a bonus depending on the casino's policy – to activate it manually from your account, to use a promo code provided by the casino, or to get in touch with the customer support representatives. Let us now delve into the exclusive promotions available to Norwegian casino buffs.
Welcome Bonus
Reload Bonuses
No Deposit Bonus
Cashback Bonuses
Loyalty Schemes
Important Bonus-Related Terms
Popular Software Providers
Casino software providers are the companies that develop the games you like to play. They are responsible for the quality of the games, their features, animations, sound effects, etc. Therefore, when choosing an online casino, it is recommendable to have a look at the software suppliers that power the casino.
In addition to that, this will provide you with information regarding the reputability of the companies that are responsible for the casino's gaming content and their license. The majority of the web-based casinos partner with several software companies to ensure a varied gaming portfolio. The most successful gambling sites joined forces with some high-profile companies such as: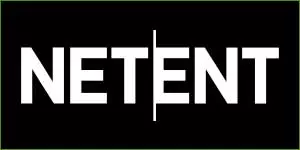 NetEnt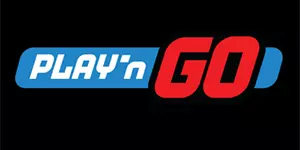 Play'n GO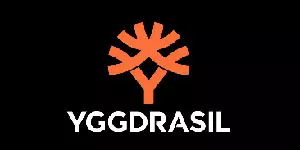 Yggdrasil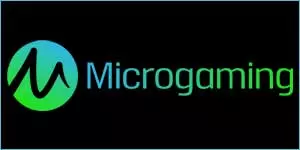 Microgaming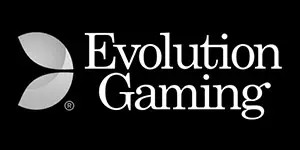 Evolution Gaming
Top 10 Online Casinos in Norway
Gambling online is a popular pastime as it allows players to enjoy their favorite games without leaving the comfort of their homes. In addition to that, a good-enough number of virtual casinos provide players with the opportunity to play the available games in a demo mode so you can master your skills in a risk-free manner.
The first important step when you decide to play online is to find a safe and secure interactive casino. To do so, you need to check the license of the casino and its reputation. Another thing we would advise you to do is to have a look at the software providers that power a certain casino's content.
In addition to that, make sure that the casino features a reliable customer support department and safe banking solutions. As gambling online is intended to be a fun-filled leisure activity, you need to make sure that the virtual casino you are interested in offers various game options. To make things a bit easier, we made a list of reliable gaming sites that accept players from Norway.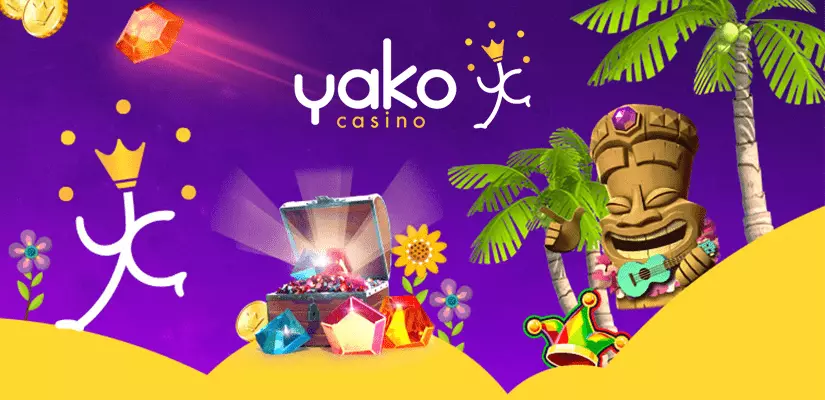 Yako Casino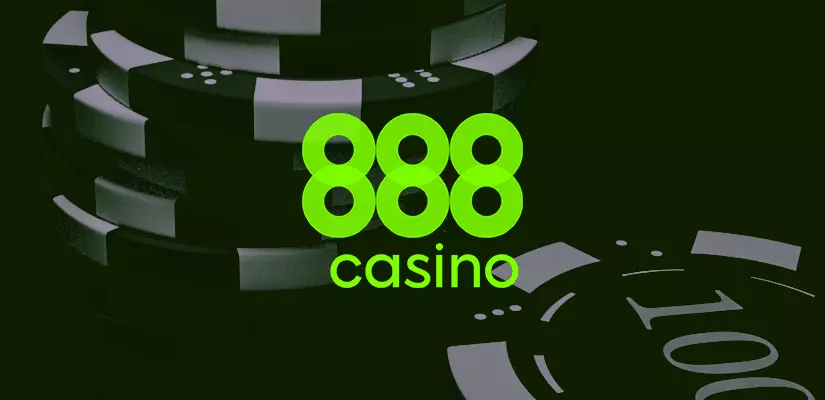 888Casino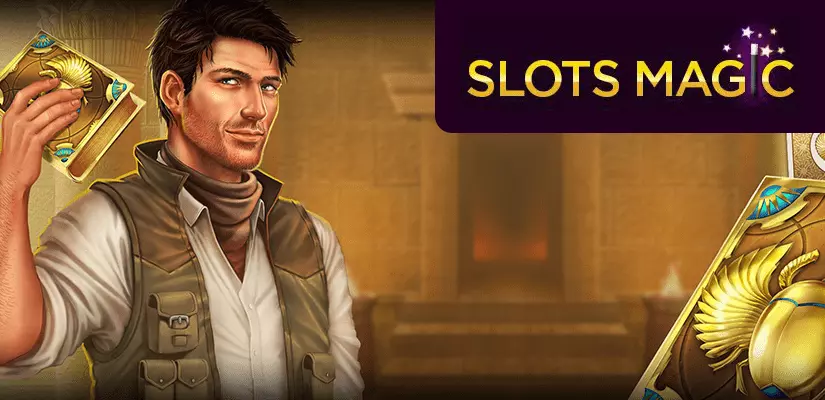 Slots Magic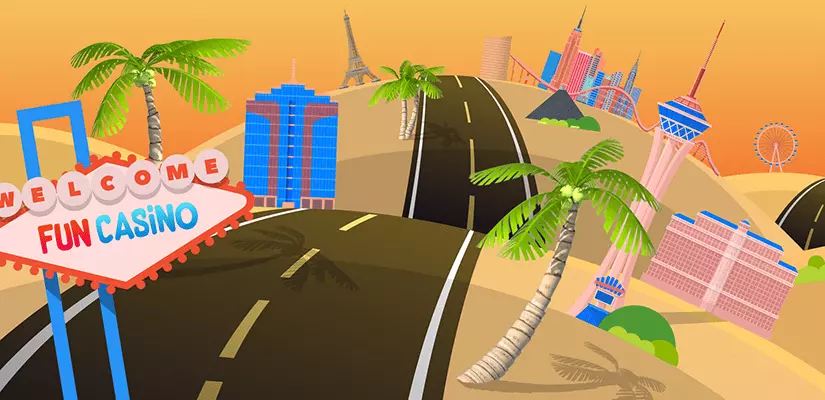 Fun Casino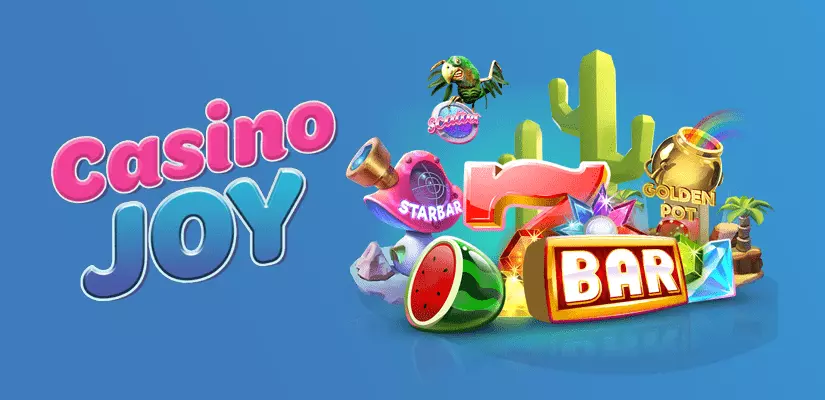 Casino Joy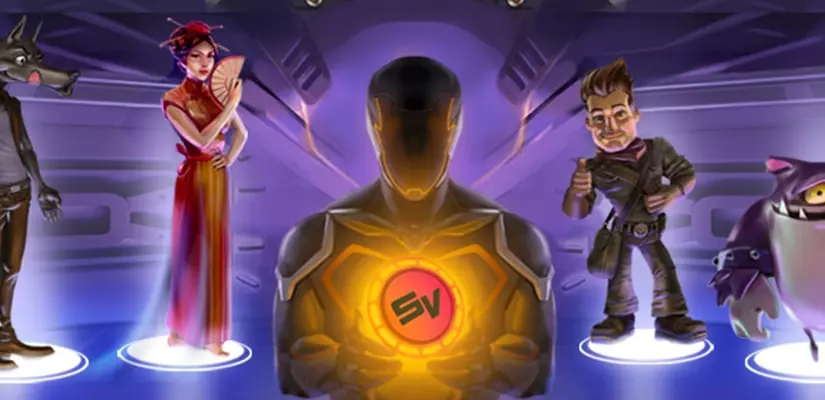 SlotV Casino
playOjo Casino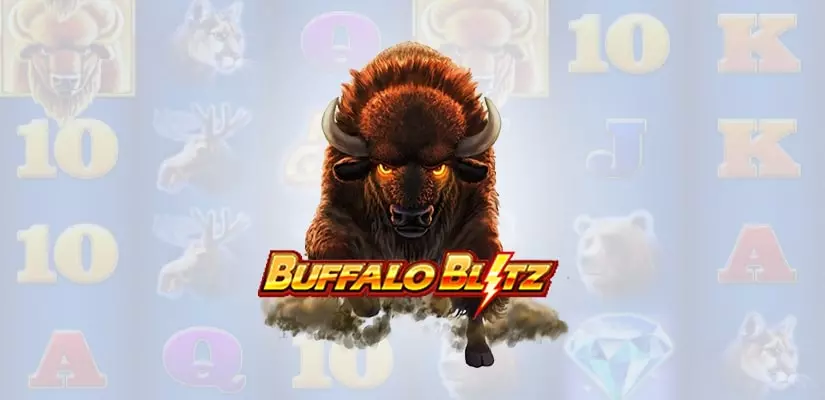 BitStarz Casino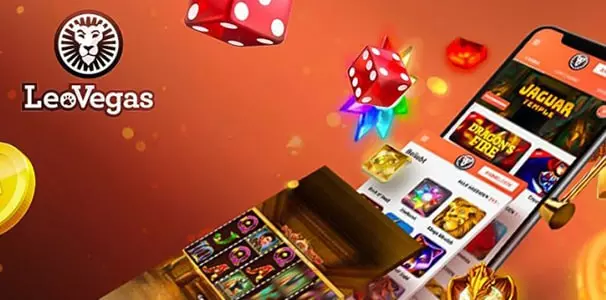 LeoVegas Casino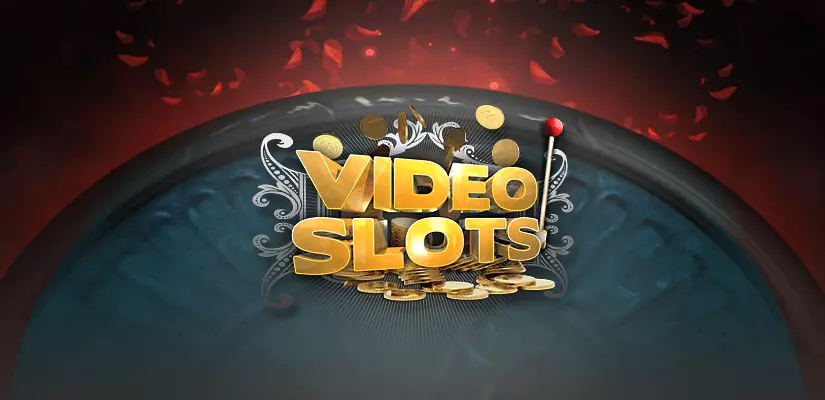 Videoslots Casino
Ask a Question. Get an Answer.
Have a question about this topic? Ask an expert at info@supercasinosites.com
Find the answers of questions people asked so far:
Dan
Douglas
Did the Gambling Act of 2021 change anything about the online gambling legal status in Norway?
While the Gambling Act was indeed amended, that did not introduce any significant changes to the online gambling scene in Norway. Under the 2021 Gambling Act, online gambling in Norway is allowed, however, it must be offered via state-owned operators. State-operated websites are allowed to offer sports betting, lottery games, and keno. Unfortunately, poker or slots were not included in the online casino games that were legalized in Norway.
The new law also introduced a set of new restrictions for players. These include limits on the time spent on these websites as well as the betting amounts Norwegians place as they play on these websites.
Dan
Kevin
Can Norwegian players use NOK as their preferred currency at online casinos?
Yes. Many virtual casinos that welcome Norwegian players have made sure that they will enjoy a smooth gaming experience, including when they wish to handle their casino payments. That is why it is commonly seen that virtual casinos accept payments in NOK, excluding the need of paying a currency conversion fee. Such virtual casinos also allow Norwegians to withdraw their winnings in the same currency, making one's casino adventure even more enjoyable. Not only do some casinos support payments in NOK but others can also be loaded in Norwegian. That way, players can enjoy a casino experience that has been fully tailored to fit their needs.
Dan
John
If online gambling has been legalized in Norway, why do so many players from the country choose to play illegally at offshore casinos?
While Norway has legalized online gambling, such activities can be provided only by the state-owned Norsk Tipping and Norsk Rikstoto. What is more, the types of gambling activities Norwegians can legally enjoy online are quite limited, with players having the option to bet on lottery games, a few keno games, and sports. Meanwhile, offshore casinos tend to offer plenty of diversity when it comes to online casino games. Another reason why Norwegians may seek a way to gamble on casinos licensed overseas is the chance to land bigger progressive jackpots. With foreign casinos often offering progressive slots with huge prize pools that are generated through the bets placed across multiple online casinos, Norwegians can play for the chance of landing a few millions in just one spin of a slot. Last but not least, due to strict regulations, online gambling sites in Norway do not offer plenty of promotional incentives that can compare to the welcome bonuses, free spins, and cashback offers that foreign virtual casinos can provide.