Being the second-most populous country on the globe, India is also among the territories that have not remained unaffected by the makeover of the online gambling industry.
There are several enablers to the popularity of online gambling, with some of the most prominent being the advancement in technologies and the boom of digital payments. Thanks to all the changes that have come about in the past few years, virtual players are now given almost seamless access to a whole new realm of opportunities.
Although online gambling is already widely accepted and pursued in various other countries, it may safely be said that this form of entertainment is still in its infancy in India. Still, the universal appeal gambling has is undeniable as an ever-growing number of people get down to wagering on casino games, and the revenue figures of the industry come to prove that.
Despite the fact that the situation in the country remains a bit perplexed, numerous gaming operators are facing the flourishing market and give their best to guarantee the continued engagement of gambling aficionados.
The aim of this article is to help you get an insight into the legal landscape in the country and give you the needed knowledge so as not to get overwhelmed while picking up a web-based casino to play at.
Gambling Legislation in India
Before lovers of casino games get down to picking an online casino that is worth their time and money, they should be satisfied that they are fully aware of how matters stand when gambling is concerned.
The legality of some forms of gambling has turned into a subject of heated debates for quite some time due to the fact that many people consider the legislation of the country a bit dated. Interestingly enough, the most paramount pieces of legislation that have to do with gambling are The Public Gambling Act from 1867 and the Prize Competitions Act from 1955. India's constitution, on the other hand, gives the individual states the leave to come up with laws on gambling and betting on their own, thus further complicating the situation.
The main reason why the legal landscape in the country is so challenging is that while some states adopted the Public Gambling Act, others brought into effect their own legislation, which is the case with Maharashtra, Sikkim, Tamil Nadu, and Rajasthan, among others. The main aim of the act, however, was to outlaw public gambling and to elaborate on the punishments infringers will be imposed.
What impedes the interpretation and applicability of these pieces of legislation is that they were enacted quite some time ago when the online gambling industry was yet to be given rise to. What is more, the Act does not give a description of what gambling is, thus leaving room for different interpretations.
The Prize Competition Act of 1955 was not a game-changer either because its provisions are rather general. In fact, it only stipulates that competitions with prizes that go over 1,000 rupees per month are prohibited.
The legislation of the country differentiates between games of skill and games of chance, which is an important thing to keep in mind. The reason why gambling aficionados should be in the know about this distinction is that the country has put a ban on games of chance. As it seems, certain issues seem to arise while determining which casino games are based on skills rather than on luck. Hence, it is not much of a surprise that the Cable Television Network Rules from 1994 disallows the advertisement of all gambling activities bar games that require skills.
Please do not forget about the Foreign Exchange Act from 1999. While playing at an online casino that does not support payments in rupees, gambling enthusiasts will be prompted to go for another currency, which might be regarded as an exchange of currencies. Needless to say, this might raise some issues, which is an undesirable scenario.
The Information Technology Act of 2011 is yet another piece of legislation that is worth giving some attention to due to the fact that it prohibits Internet and network service providers to make for the transmission of any content that may stir up citizens to gamble. As it seems, that piece of legislation has not turned out to be that effective because the online casinos keep on providing their services untroubled by the government.


Key Facts about Online Gambling in India
States where Gambling is Permitted
Offshore Casinos Targeting India
How to Identify Unsafe India-friendly Online Casinos
Apparently, Sikkim and Nagaland are the only states that have enacted legislation that deals with online gambling in particular. The Sikkim Online Gambling Act was given the nod back in 2008, and the main objectives of this piece of legislation were to allow playing casino games the likes of roulette, blackjack, poker, bingo, baccarat, brag, and keno among others. Sports betting also falls under the scope of the act, and according to it, citizens of Sikkim are allowed to wager on sports and bet on their outcome, given that the operator has earned a license from the state.
What is more, the Act also stipulated that taxes will be imposed on all forms of gambling that are available in an electronic format.
The approach of the Government of Nagaland is slightly different due to the fact that it provides a definitive description of what gambling is. The Nagaland Prohibition of Gambling and Promotion and Regulation of Online Games of Skill Act from 2015 described gambling as wagering exclusively on games that require luck rather than skills.
The Western-Indian state of Goa is yet another place where playing casino games is not completely outlawed. Citizens of the state are allowed to engage in casino games in five-star hotels, as well as on the board of some vessels.
An interesting fact is that Telangana is among the few states the legislation of which definitively states that its citizens are prohibited from wagering over the Internet or offline. What is more, gambling is described as a menace due to the fact that it puts the welfare of people in jeopardy. Still, the Telangana Gambling Act of 2017 is said to infringe the constitution of the country but the court is yet to say if this is so.
View more...
Bonuses and Exclusive Deals Players from India Can Benefit from
Most India-facing online casinos show great oomph to keep their players engaged and satisfied for quite some time in an attempt to retain the attention of their existing customers and to attract some fresh blood. Most operators are fully aware that although their portfolio makes up the heart and the soul of the casino, the prominence of the promotional offers should not be underrated as well.
The better part of the operators that are focused on that market have already found their touch when it comes to meeting the demands of their recruits and returning users. Best of all, there are numerous operators that are considerate towards players from India by showcasing exclusive deals in rupees.
In most cases, the sign-up offers are the most intriguing ones due to the fact that they allow newcomers at the casino to add some free cash to their balance from the get-go of their stay. What Indian players should expect to get are deposit matches, bonus spins, or even cashbacks.
If you are an old hand at gambling, perhaps, you are already aware that you should invariably look beyond the sign-up offer while choosing an online casino to play at. Usually, players are offered various other exclusive deals down the line the aim of which is to enhance their long-standing experience by making it more lucrative. Some of the offers that are likely to keep virtual players around include reload, no-deposit, referral, and payment method bonuses. Players can also stumble upon game-specific promotional offers, and different daily or monthly exclusive deals.
Some operators also give players from India the chance to compete in various tournaments, thus allowing them to amass even more and bigger prizes. Loyalty schemes might turn out to be yet another great way to gain momentum while playing over the Internet.
The bulk of the web-based casinos that accept players from the region are prone to give players access to their VIP programs, given that they have played at the casino for quite some time, and they have amassed a specific number of loyalty points. The benefits players should expect in return for their allegiance are varied as they might be offered dedicated customer care, tailor-made promotional offers, gifts, and birthday bonuses.
Apparently, many gambling enthusiasts get easily overwhelmed by the boons the exclusive deals offer, thus failing to check out if the promotional offer is worthwhile at all. Despite the fact that operators tend to compete in offering more eye-catching bonuses and promotional offers, there is no such thing as free lunch, which is the reason why acquainting yourself with the bonus terms and conditions is all-important.

Bonus Terms and Conditions in India
Payment methods restrictions
Minimum deposit
Wagering requirements
Expiration time
Games contributions
Betting limits
Restricted countries
If a promotional offer has commanded your attention, one of the first things to check out is whether there are any restrictions in terms of payment methods. Although it is not such a common occurrence, some gaming operators do not allow players to redeem the sign-up offer if they have handled their initial deposit through Skrill or Neteller, for example.
View more...
Most Widely-used Payment Methods by Players from India
Despite the fact that online gaming is all about entertainment, the variety of the games on offer is not the only thing virtual players from India need to focus their attention on. Having the peace of mind that you will be able to get your money on and off the virtual casino you have registered with without much hassle is no less important as well.
Even though gambling aficionados from the region might run into some issues while they endeavor to fill up their account with cash or to retrieve their winnings using their credit or debit card, payment tools like cryptocurrencies and e-wallets might work best for them.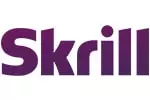 Skrill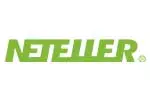 Neteller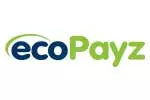 ecoPayz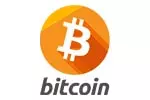 Cryptocurrencies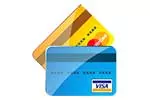 Card Payments
Playing Casino Games on the Go
Gambling enthusiasts who are on the move at the moment but who are unable to wait to go home in order to play are unlikely to be disappointed as well. The bulk of the casinos that cater to the needs of players from India go out of their way to respond to the wildly growing popularity of mobile gambling either through dedicated apps for touchscreen devices or via the so-called browser-based apps.
What makes many gambling enthusiasts turn their eyes to this kind of entertainment is that in most cases, mobile casinos are feature-rich and they have broad-enough selections of games. Moreover, some operators tend to offer exclusive deals that are tailor-made for players who prefer gambling through their handheld devices, thus making their websites something to write home about.
A primary reason why mobile gambling is growing in popularity in that region is that virtual players are given the opportunity to enjoy themselves while reveling in the games they relish, and potentially, to bag big payouts in an improved way. Playing at most of the virtual casinos targeting that market does not even take downloading and installing extra software on your portable device since the only thing you need to do in order to get down to gambling is to point the website of the casino to your web browser.
Another reason why gambling aficionados might like the gaming websites that offer in-browser apps better is that they will not have any of their storage space used, which is great news to hear, especially if you do not feel like playing at a single mobile casino.
One of the distinctive traits of the decent mobile casinos is that the gaming operators behind them recognize the significance of a well-functioning user interface. A good number of mobile casinos have all the unnecessary frills stripped down, which is essential for the smooth and stress-free navigation and user experience.

Top 10 Online Casinos for Players from India
We are fully aware that picking an online casino can turn out to be exceptionally overwhelming, especially if you are about to make your first steps in gambling. We have saved you the hassle and the time to examine and assess the gaming websites that accept players from India by doing this in your stead.
All these casinos have something to shout about, which is the reason why they are likely to live up to the expectations of many casino buffs. All these virtual casinos score exceptionally high when it comes to bonuses and promotional offers, game variety, and dependability, which renders them worth stopping by.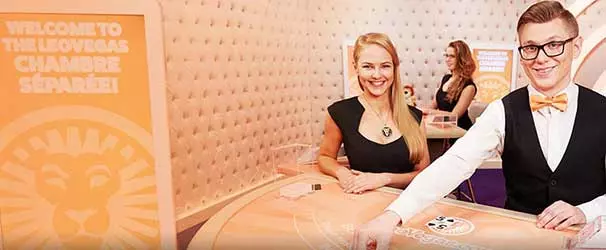 LeoVegas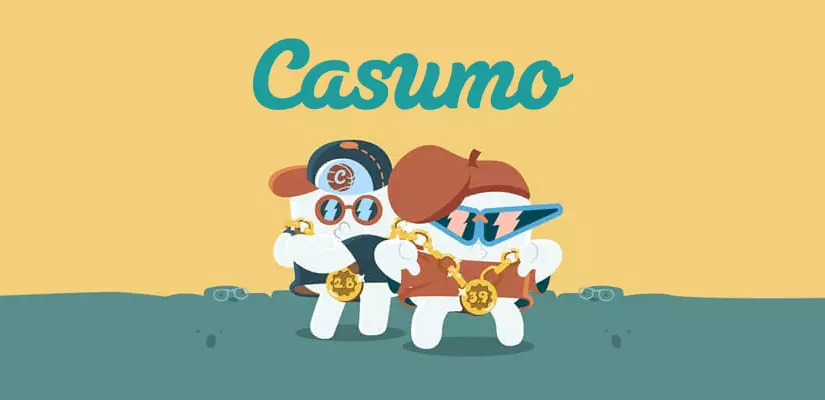 Casumo Casino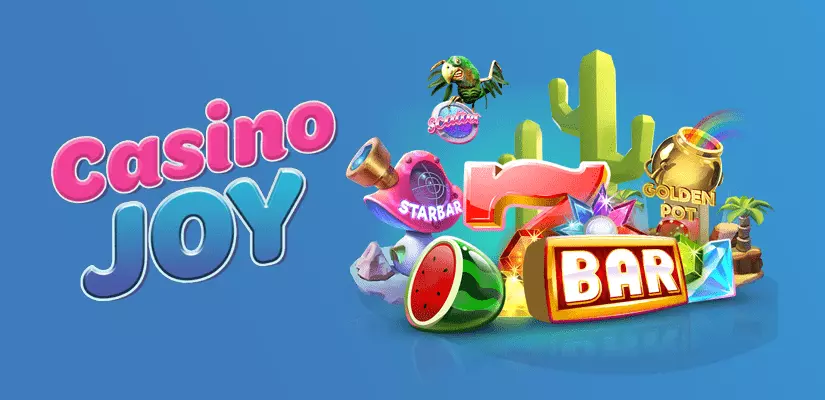 Casino Joy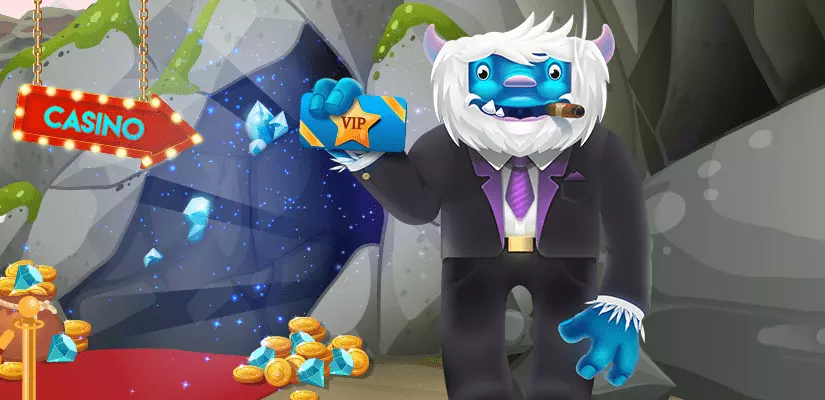 Yeti Casino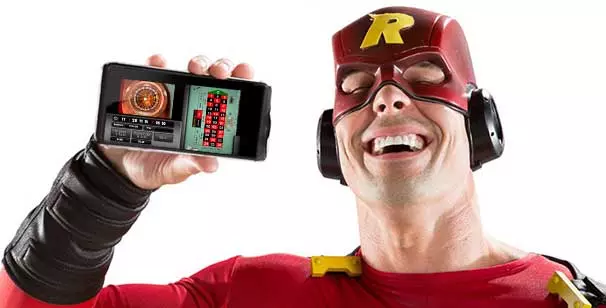 Rizk Casino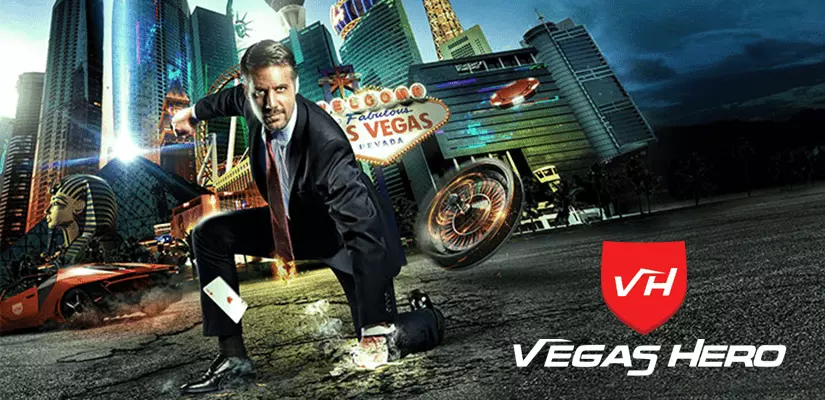 Vegas Hero Casino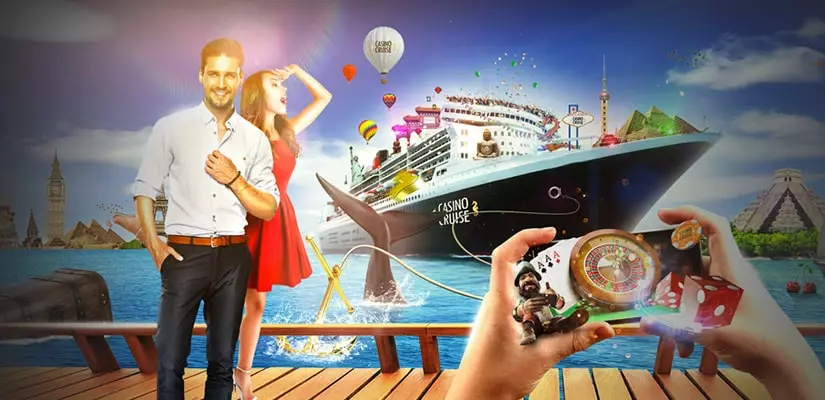 Casino Cruise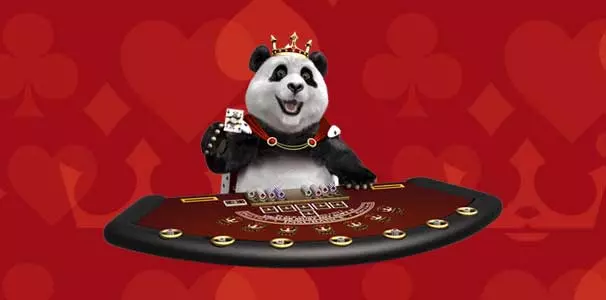 Royal Panda Casino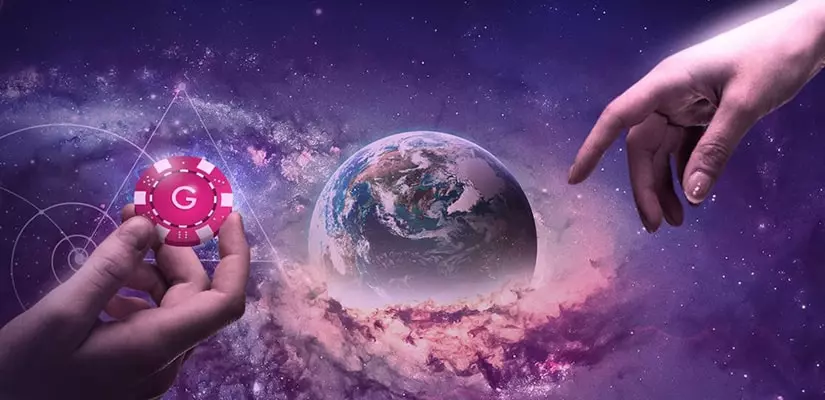 Genesis Casino
Betway Casino
Ask a Question. Get an Answer.
Have a question about this topic? Ask an expert at info@supercasinosites.com
Find the answers of questions people asked so far:
Dan
Alvin
Have any other states in India legalized online casinos for their state residents?
At the time of writing this answer, most states in India are relying on outdated laws to regulate gambling, which means there are no specific laws that mention any form of online gambling. That said, the states of Nagaland, Meghalaya, and Sikkim have introduced a more contemporary legislative framework, which regulates online gambling and allows certain forms of virtual skill games or sports games. The states of Sikkim and Meghalaya have legalized online games and sports games, with the proviso that they are only offered through the intranet system, which excludes residents of other states in India. Meanwhile, Nagaland has introduced a legal framework for the regulation of online skill games, excluding any products that are considered a form of gambling.
Dan
Marlene
I saw there has been a bill proposed to ban online gambling in Tamil Nadu. What does that mean for online casino players from the state?
That is right. In April 2023, Tamil Nadu Governor RN Ravi gave a long-pending gambling ban bill the green light. The bill included online rummy and real-money poker, with both forms of online gambling being quite popular among players in the state. Currently, this ban applies only to the two games mentioned but there has been a suggestion to include other online games and fantasy sports. However, a multi-member committee was presented with the task to review all other online gambling forms, including fantasy sports, and decide whether they should also be included in the Online Gambling and Regulation of Online Games Bill. That means, the only two forms of online gambling that have been currently banned in Tamil Nadu remain rummy and poker.