The most romantic country in the world, and namely France has adopted a gambling-friendly approach. According to industry insiders, that was the best move which the country could have done as in this way it will boost the French economy and protect the interests of its residents who enthuse over gambling. Currently, all forms of gambling are regulated in France but we must note that the gambling industry needed to make its way through a long thorny path.
Over the past decade, the gambling industry in France has grown at a rapid pace. At this moment, there are over 200 land-based casinos that offer various casino games. For the Q3 2019, it was estimated that the total revenue derived from the gambling market rose by 27.7% to €346 million. Statistics show that the most popular games among French players are video slots, roulette, and online poker.
Gambling Regulations in France
France is a country that has a rich history when it comes to gambling The mere fact that some of the most iconic games, and namely roulette and blackjack originate from this country is self-evident that France is fond of this leisure activity. The history of gambling in France can be traced as far back as the 1500s when the Queen was introduced to the card deck.Another proof that France is a gambling-friendly country is the fact that its government regulated the slots sector the moment this game genre started to explode in popularity. What is more, in 1997, the government passed a law that reduced the legal gambling age from 21 to 18.
However, the gambling industry in France witnessed a significant change in 2010 when the government passed the Gambling Act. It is interesting to explain that this happened under EU pressure imposed on the French authorities to relax the rules. Prior to enacting the Gambling Act, the French online gambling industry was under state monopoly.
The new law put an end to the state monopoly and saw the creation of the Autorité de régulation des jeux en ligne (ARJEL) – the country's gambling watchdog that is in charge of issuing licenses and overseeing the online gambling industry in France. With the regulation of the online gambling industry, many casino operators decided to set foot on the French market. However, traditional casino games such as roulette, slots, and table games were not included in the Gambling Act as the legislators considered them too addictive.
Unfortunately, the Gambling Act imposed unbearable taxes on poker and sports betting. In addition to that, the law allows the pool to be shared only among players who reside in France. Hence, many licensed casinos decided to leave the French market and these restrictions also led to a huge number of players placing bets at unlicensed offshore casinos. However, we must say that there are no laws that target French casino enthusiasts who prefer to play at unlicensed virtual casinos.
Currently, ARJELS is responsible for online poker and online sports/horse betting Land-based gambling activities fall under the powers of the Minister of the Interior. Bingo and lotteries in their online and offline form are entrusted in the hands of the Budget Minister and the Minister of the Interior.
The Future of the Online Gambling Industry in France
In 2019, it became clear that the French government is considering amendments regarding the gambling tax. According to the latest information, the tax will be imposed on the gross gaming revenues instead of the overall gaming turnover. Online sports betting will be taxed 33.8% and the tax levied on the online poker will be 36.7%. Horse racing will be taxed at 19.9%. What is more, the government proposed social security payments to be based on revenue which will result in a tax of 6.8% on horse racing, 10.7% on sports betting, and 4.1% on online poker.
According to the Senate, the new changes will allow the operators and the state to have their fair share of the pie based on the players' success.
Popular Banking Solutions for French Players
Gambling at online casinos is intended to be a leisure activity. Hence, operators have gone to great lengths to make banking quick, easy, and safe. It is important to mention that most legitimate gaming sites offer a variety of payment solutions.
However, due to legal specifications, a certain payment solution might be not available in your country. What is more, some payment options support only deposits and players need to select another method when they would like to make a withdrawal.
Before choosing your preferred payment method, it is important to consider several aspects, and more precisely transaction times, fees, and fraud prevention measures. In the lines below, we will discuss some of the most trustworthy payment solutions that are at the disposal of French players:
Cryptocurrency
Virtual wallets
Debit/credit cards
Online voucher system
Special Casino Promotions for French Players
There are thousands of web-based casinos and all of them are offering various promotions in an attempt to attract the attention of newcomers and retain their already existing players. Needless to say, not all bonuses are of the same value.
Some might seem to be more generous than others, but do not forget to always check the terms associated with the promotion you are considering to claim. Players should keep in mind that the casinos are not just giving away money for free and there are always certain conditions that should be fulfilled in order to claim your winnings.
Depending on the casino's policy, there are three basic ways to activate a bonus – manually from your gaming account, by using a promo code provided by the casino, or by claiming it via the live chat facility. Now we would like to provide our readers with a complete breakdown of some of the bonuses they will come across most often.
Welcome Bonus
No Deposit Bonuses
Cashback Bonuses
Casino Loyalty Programs
Common Bonus Terms
Popular Software Providers on the French Market
It is important to understand how casino software providers work in order to realize their importance to the gambling industry. In fact, virtual casinos offer games that are developed by a third party, and namely software suppliers. Hence, do not underestimate the importance of the software suppliers that power a certain casino as these determine the quality of the games, their features, storylines, etc.
Reputable web-based casinos that are struggling to keep their strong positions on the market usually partner with a huge number of software companies. Some of the most prominent casino software suppliers in France include: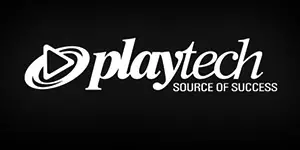 Playtech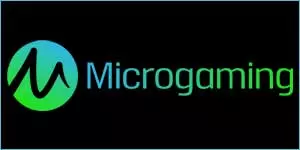 Microgaming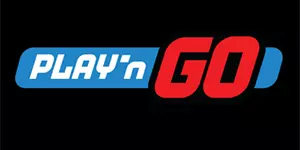 Play'n GO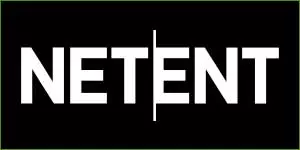 NetEnt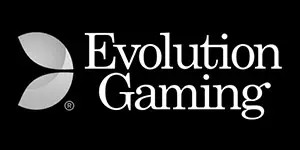 Evolution Gaming
Top 10 Online Casinos in France
Choosing an online casino is not as easy as it seems to be at first glance. Players need to take into account multiple factors that make a certain casino a reliable and trustworthy gambling stop. In all of our articles, we recommend our readers to always check the casino's license and its reputation. That should be the first thing to do when you visit a particular gambling website. What is more, every reputable interactive casino offers various promotions for newcomers and loyal players.
Another important thing to do is to try the casino's customer support department in order to make sure that you can rely on the casino's representatives in case of an issue. The payment options are also of crucial importance when you are about to set up an account at a certain virtual casino.
Players should also check if the platform of the casino is available in different languages, especially if they are not fluent in English. If you are looking for an online casino that accepts players from France, we would like to draw your attention to 10 gambling sites we consider worth your attention.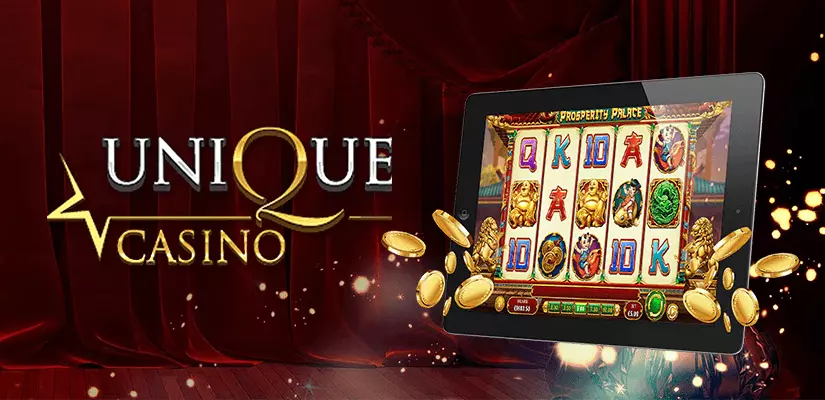 Unique Casino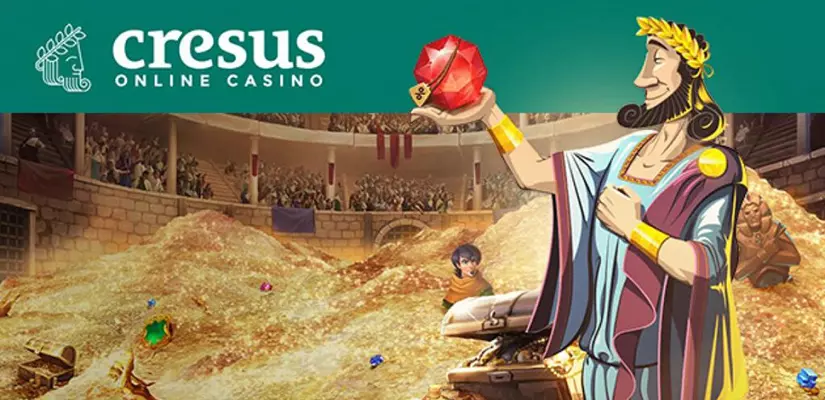 Cresus Casino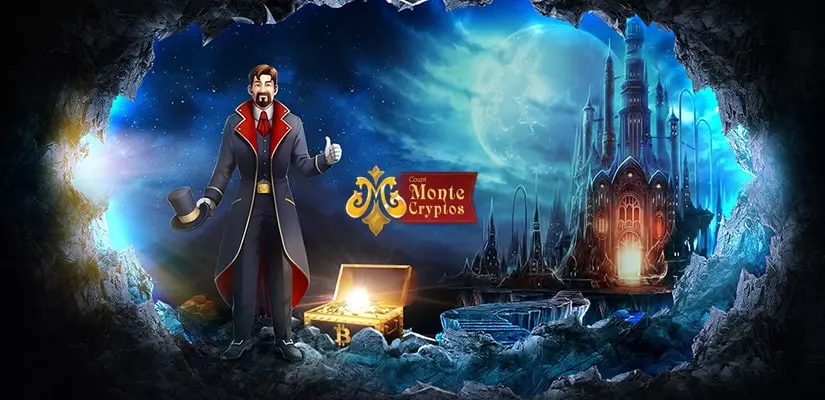 MonteCryptos Casino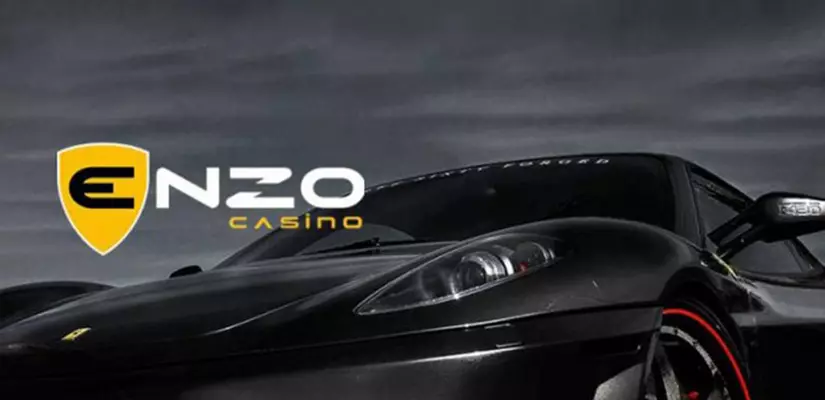 Enzo Casino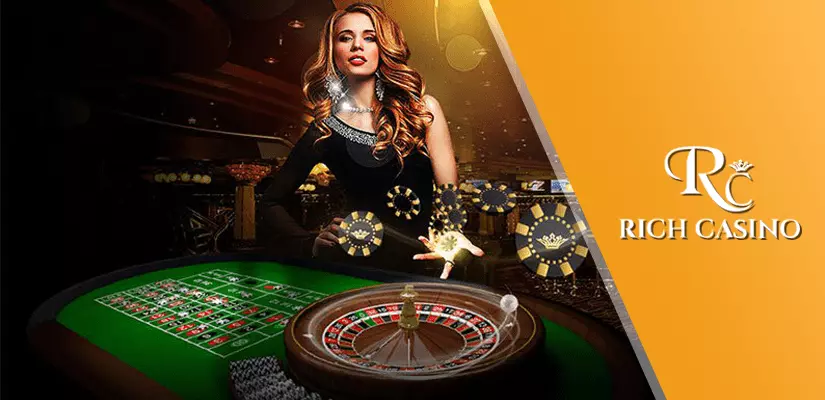 Rich Casino
Casino Moons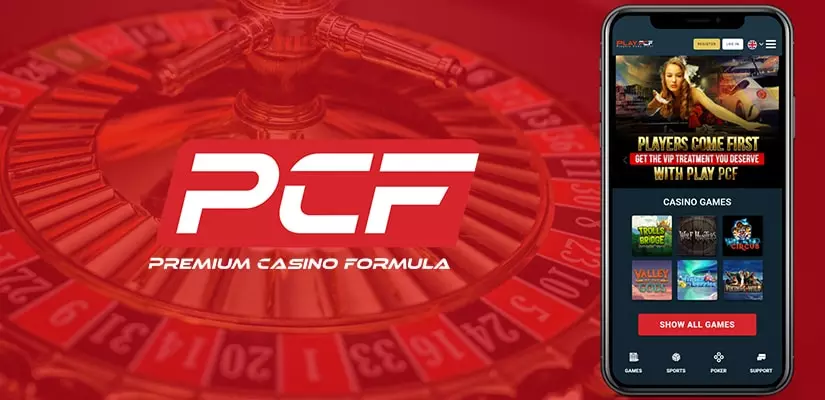 PlayPCF Casino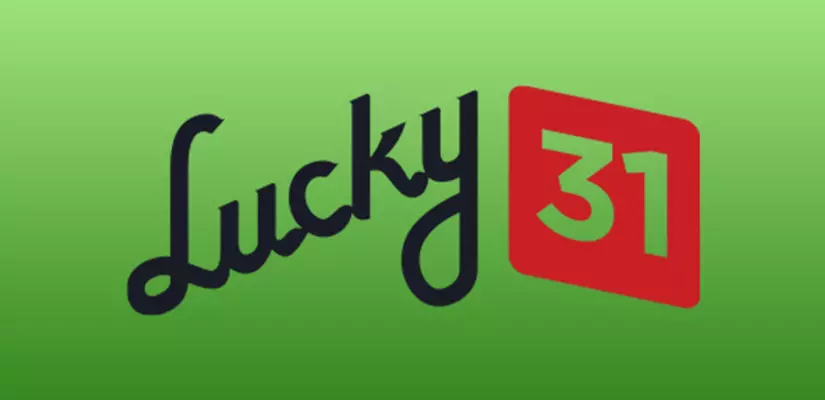 Lucky31 Casino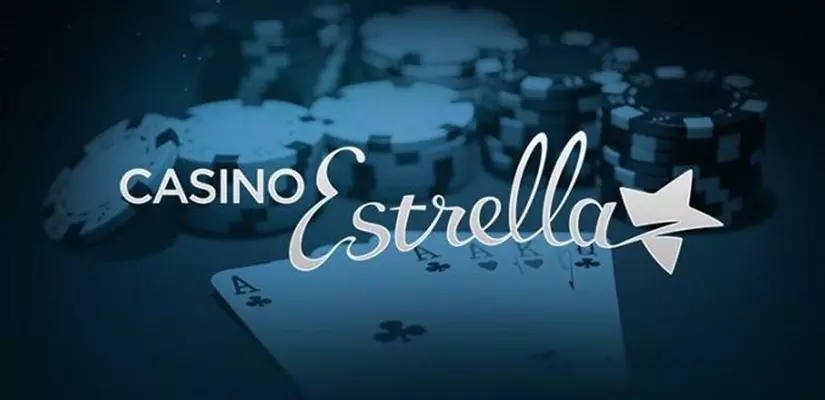 Casino Estrella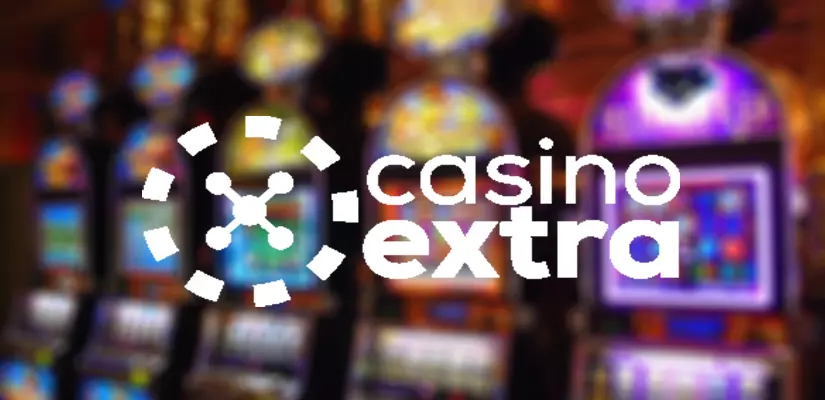 Casino Extra
Ask a Question. Get an Answer.
Have a question about this topic? Ask an expert at info@supercasinosites.com
Find the answers of questions people asked so far:
Dan
Lois
Is there any chance for the legalization of online casinos in France?
There is hope that online casinos can be legalized very soon in France, offering French players several years of legal gambling on licensed casino sites. In May 2023, a new bill was introduced by Philippe Latombe of the Democratic Movement Party. If Bill 1248 is passed as a law, it will allow a five-year moratorium, which means that online casinos will be licensed to operate in France only for five years, with the proviso that licenses are issued only to local actors. While the bill could finally introduce a legal online casino sector in France, at the time of writing this answer, it is yet to be reviewed by France's National Assembly.
Dan
Victoria
What is the current tax imposed on online poker and online sports betting in France?
At the time of writing this answer, the tax rates which were imposed on online poker and sports betting have surpassed the numbers mentioned in the future predictions covered in this guide. In 2023, operators who offer online horse racing bets and online poker games must pay a tax, which is calculated on the gross revenue generated through wagers. The tax imposed on online poker is 40.8%, while online horse race betting operators are required to pay a levy of 55.2% of their gambling revenue. As you can see, France is still imposing extremely high taxes on operators who have been authorized to legally offer online horse race betting and online poker services to French punters. Luckily, bettors are not required to pay a tax on their winnings from horse race betting and online poker play but the interest they accumulate through these wins is levied with an income tax.