When engaging in gambling activities, it is of vital importance to understand what are the laws in order to avoid unpleasant events. Some countries allow gambling in all of its forms, while others have more complicated rules on the matter. In this article, we will focus on the Finnish gambling market.
The Republic of Finland has always been known for its affection towards gambling. Its market is among the top 5 in size. Statistics show that Finns spend around €2 billion every year on gambling activities. In this sense, we can assert that the gambling industry is a significant sector in Finland. However, the country's gambling legislation and policies are complex.
Gambling Legislation in Finland
The gambling industry in Finland can be described as oligopoly rather than monopoly as three companies share the market and control the different gaming activities. RAY is the company that manages the slot machines, Fintoto is in charge of the country's horse racing sector, while Veikkaus is responsible for the lottery. The Finnish system is also known as "3+1". The three entities in control of the Finnish gambling market are state-owned.
In 2017, the three companies were merged in order to strengthen the Finnish gambling monopoly. The newly-formed agency is responsible for distributing the profits from gambling to various social projects. The law that governs the gaming activities in Finland is called the Lotteries Act. The first law on lotteries was voted as far back as 1965 and it is still the basic law governing the gambling market in the country.
The gaming sector is taxed in accordance with the Finnish Income Tax Act and the Lottery Tax Act. The lottery tax yields the lion's share from the gaming revenue. Winners are not required to pay taxes on their earnings except for lottery winners who have to declare their prizes on their income tax.
Landscape of Online Gambling in Finland
The Future of the Finnish Gambling Market
Popular Payment Methods
If you are a rookie player who is about to make a deposit, you might be a bit hesitant about which payment solution to use. There are a few things to consider when selecting your preferred payment method – how safe is the payment method, what kind of details you are required to provide, how quick payments are processed, and what are the fees. In the lines below, we would like to provide you with a list of convenient and trustworthy Finnish-friendly payment methods.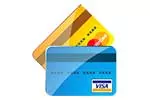 Debit/Credit Cards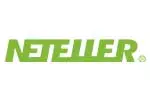 Electronic Wallets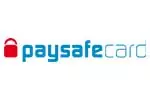 Online Voucher System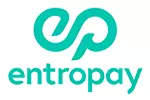 Virtual Card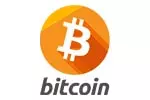 Cryptocurrency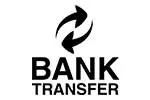 Bank Transfer
Exclusive Promotions for Finnish Players
To keep players' loyalty running high and attract newcomers, online casinos offer various bonuses. These promotions provide players with the opportunity to play for longer. Needless to say, the online gambling market is highly competitive. To keep head above water, casino operators need to introduce not only an abundance of games, but also interesting and lucrative bonuses. There are different types of promotions which we will discuss in the lines below:
Sign-Up Bonus
Free Spins Bonus
Cashback Bonus
Deposit Method Bonus
Loyalty Program
Where is the Catch
Popular Finnish-Friendly Software Providers
Software providers are at the core of the casinos' gaming portfolios. Hence, it is important to check which companies are responsible for the content of the gaming site that most appeals to you. There are hundreds of software providers and each of them offers something unique. In the lines below, you will find some basic information regarding software companies that partner with Veikkaus and thus, offering their gaming content to Finnish players.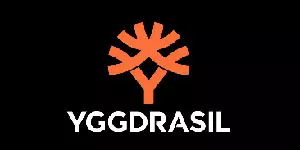 Yggdrasil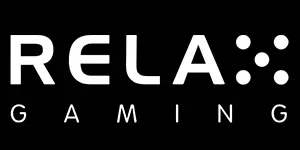 Relax Gaming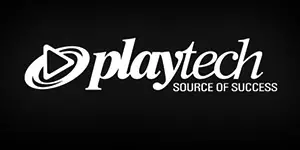 Playtech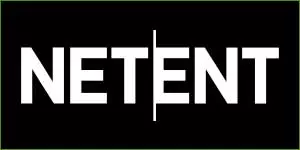 NetEnt
Top 10 Online Casinos for Finnish Players
Every day new web-based casinos appear on the market. There are over 2,000 gaming sites that players can choose from. Hence, it can be quite a challenge to find the right web-based casino for you. This task can be even harder if you are just at the beginning of your gambling career. For that reason, we would like to give you a few tips.
Firstly, always check the casino's license and if it accepts players from your jurisdiction. Secondly, have a look at the available promotions and the terms related to them. In that way, you will be able to make the right decision whether the bonuses are worthwhile or not. Thirdly, have a look at the software providers and the games offered at a certain web-based casino.
Last but not least, check if the payment methods employed by the casino are sufficient to please your needs. For the Finns who enthuse over placing bets at online casinos, we created this list of top 10 gaming sites which are fully licensed.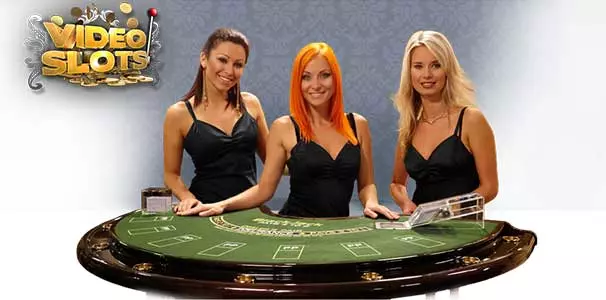 Videoslots Casino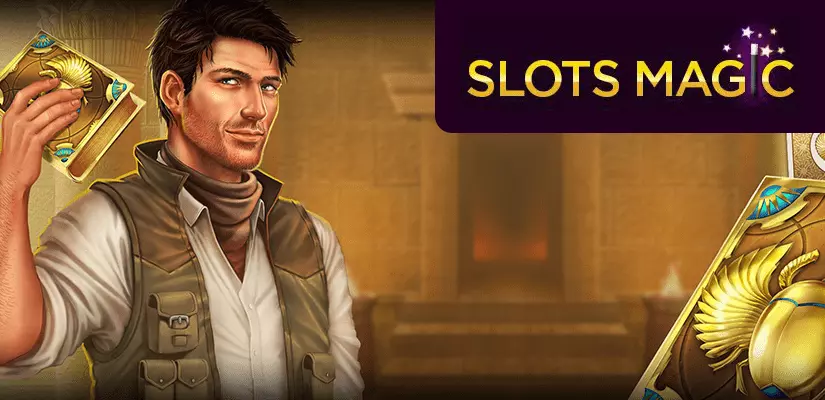 Slots Magic Casino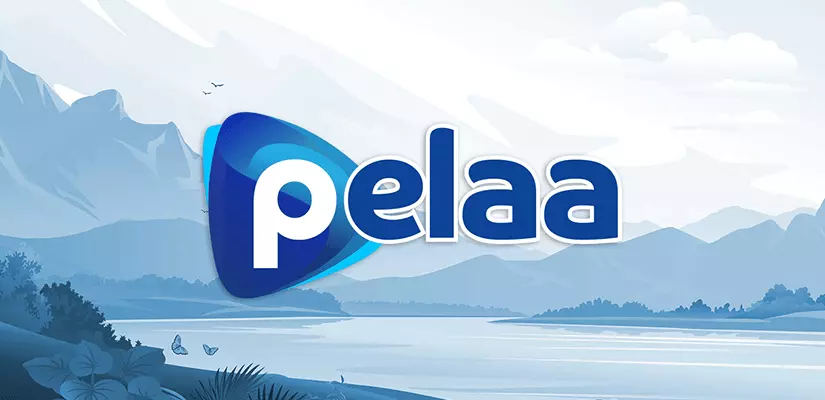 Pelaa Casino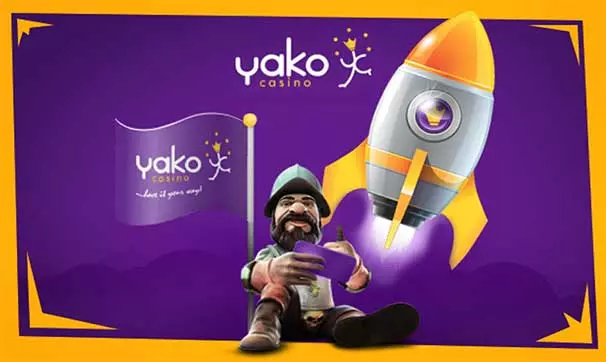 Yako Casino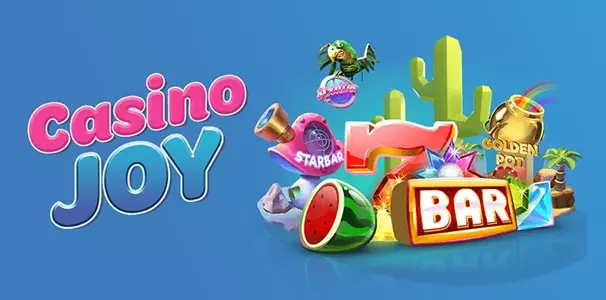 Casino Joy
PlayOjo Casino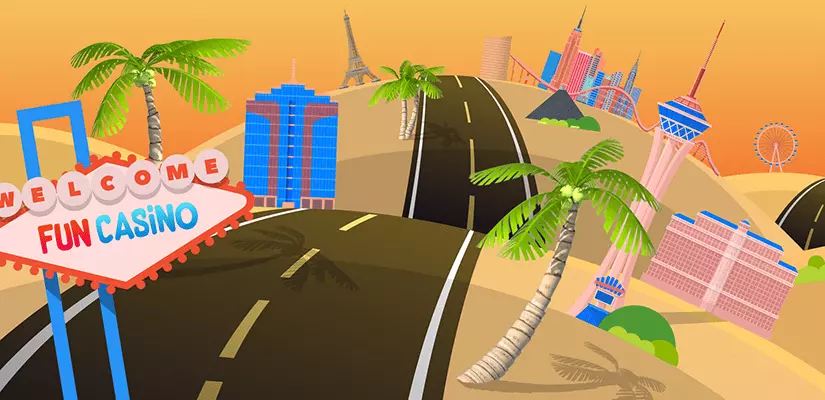 Fun Casino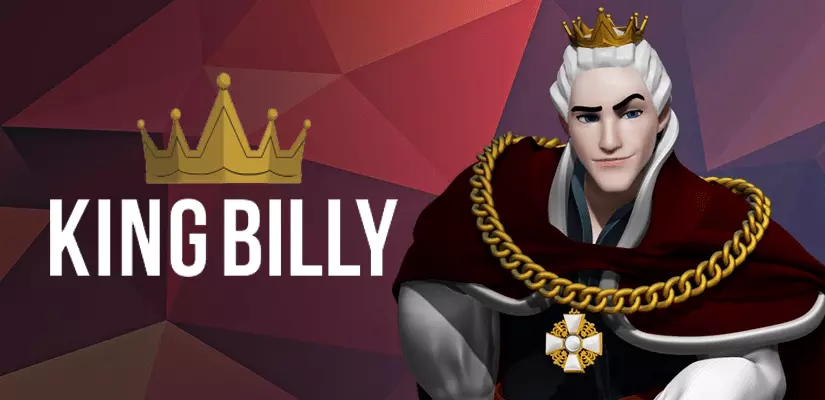 King Billy Casino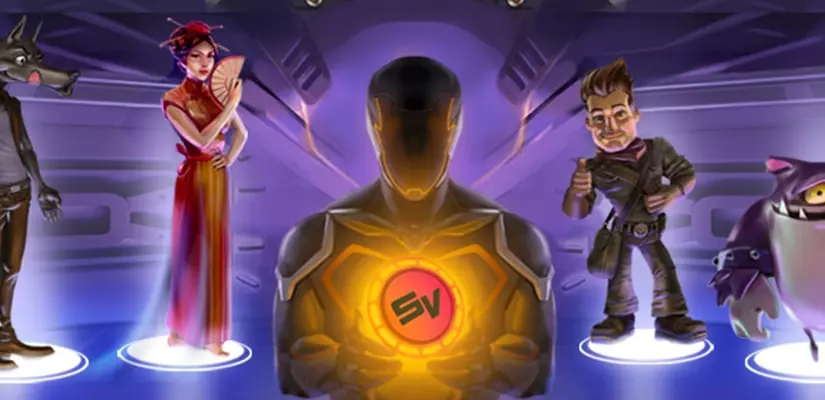 SlotV Casino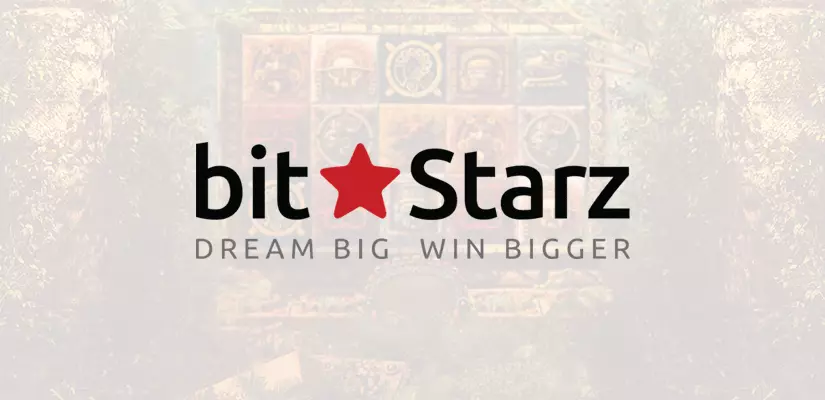 BitStarz Casino
Ask a Question. Get an Answer.
Have a question about this topic? Ask an expert at info@supercasinosites.com
Find the answers of questions people asked so far:
Dan
Regina
Were there any permanent changes in gambling regulation in Finland following COVID-19 restrictions?
Yes. During the global pandemic period, land-based slot facilities in Finland were forced to close for about four months. Gaming arcades and slot machine venues reopened at the end of 2021. As for the restrictions that were imposed on online gambling during the COVID-19 pandemic, the daily loss limit for online games was reduced to €500 from the pre-pandemic limit of €1,000. The monthly loss cap was also reduced to €2,000. Even at the time of writing this answer, these loss thresholds have remained the same and Finland has not updated them to their pre-pandemic limits. Meanwhile, there have not been any other major changes in terms of operators allowed to offer online gambling services in Finland, with Veikkuas still holding a monopoly over both land-based and online gambling in the country.
Dan
Norman
Is there any chance of Finland changing its online casino monopoly model any time soon?
In 2023, a report conducted by the Interior Ministry showed that the current gambling regulation in Finland needs to change if the country would like to compensate for lost gains. According to the report, every year, the government loses about €500-550 million in tax revenue as almost half of the Finnish gamblers choose to bet their money with unlicensed offshore operators. Not only does the monopoly system cost the government quite the missed tax revenue but playing with unlicensed operators makes regulating the sector and preventing gambling harm much more difficult. That is why the report suggested that Finland should introduce a licensing system that would put an end to the state monopoly in online gambling. At the moment of writing this answer, however, these are only suggestions for a change in the online gambling regulations in Finland.