Like in any other jurisdiction, Canada has its own set of rules that govern gambling within its territory. The country has a complex gambling landscape where legalities are concerned because regulations and legislation vary in individual provinces. Canadian residents can gamble online without the fear of prosecution.
Complexity mostly arises from the country's political system and territorial structure. The Great White North, as Canada is also known, consists of ten provinces (Ontario, Quebec, Nova Scotia, New Brunswick, Manitoba, British Columbia, Newfoundland and Labrador, Prince Edward Island, Saskatchewan, and Alberta) and three territories to the north (Yukon, the Northwest Territories, and Nunavut).
Each of these territorial divisions has its own laws that regulate or prohibit different forms of gambling. One exception is made for horse racing, which is regulated on a federal level. Some provinces like Ontario, British Columbia, Manitoba, and Quebec, have already introduced certain forms of regulated online gambling.
Like the United States, Canada is home to different indigenous tribes, many of which have opted to get involved in the gaming industry. It is not unheard of for such tribes to operate casinos within their reservations without authorization from the provinces.
Canada is also home to one of the largest online gambling regulators in the world, the Kahnawake Gaming Commission. Let's look more closely at how Canada's gambling sector is regulated on a federal and provincial level.
Federal Level Regulations under the Criminal Code of Canada
Let us start by clarifying there is no division between the regulation of virtual and landbased gambling in Canada, i.e. individual rules for online gaming are lacking. Gambling activities in the country are governed on a federal level under the Criminal Code of Canada, and more particularly by Sections 201 through 206.
This federal statute declares that all forms of gaming, wagering, and lotteries are illegal in the country. Section 204 of the Criminal Code makes an exception for pari-mutuel horse race betting which is regulated by the Canadian Pari-Mutuel Agency, a unit of the federal Department of Agriculture.
According to Section 201 of the Code, "every person who keeps a common gaming or betting house is guilty of an indictable offense and liable to imprisonment for […] no more than two years". Guilty persons can also be punished based on summary convictions. Participation is illegal as well.
Section 202 of the Criminal Code tackles sports betting, bookmaking, and pool-selling. It declares that any individual who knowingly allows a place under their control to be used for recording or registering of wagers or selling pools is committing an offense.
The same goes for advertising such activities, placing bets on behalf of another person or inducing others to partake in them. Section 204 (c) of the Code makes an exception for pari-mutuel wagers on running, trotting and pacing horse races. Pari-mutuel wagering on horses is governed by the regulations of the Minister of Agriculture and Agri-Food.
Another "serious offense" is outlined in the Code's Section 206, which has to do with illegal lottery tickets and games of chance. Section 207 contains what constitutes the "permitted lotteries", i.e. those operated by the governments of individual provinces and licensed charitable and religious organizations.
Activities That Constitute Gambling according to the Criminal Code
According to the Criminal Code, the category of gambling activities comprises bingo, casino games, lotteries, slot machines, poker, video lottery terminals (VLTs), sports betting, and other card games. The Code also prohibits some activities that are not necessarily seen as gambling from the perspective of laymen.
However, an individual who hosts or offers competitions that do not require payments to enter is not in violation of federal laws. There are also fine distinctions between skill games, games of pure chance, and games that combine both skill and chance.
Skill games, where the element of chance is entirely absent, are not considered illegal under Section 206 of the Criminal Code. They can be offered legally without obtaining permission from the authorities.
Canadian federal laws do not recognize the concept of skill as a dominant factor. Thus, poker is still considered an "illegal lottery". Skill is a major factor in the game but there is still an element of chance that results from the random dealing of the cards.
Gambling Regulations in Canada's Individual Provinces
Although many forms of gambling are listed as illegal under the Criminal Code, the federal government gave individual provinces the exclusive authority to enact their own gambling laws and regulations in 1985. The bottom line is gambling is against the law unless it is conducted and regulated by provincial governments. They can organize, control, and carry out gambling within their territory under Section 207 of the Code.
This further increases confusion because the gambling laws, regulatory bodies, registration procedures, and permitted activities differ from one province to another. Below, we cover in brief the gambling rules for each province and territory in Canada.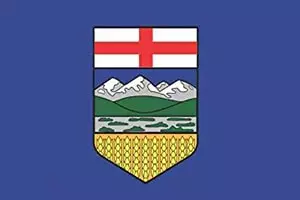 Alberta Regulations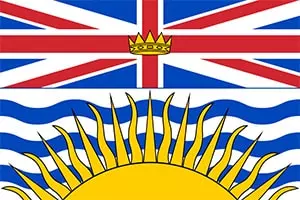 British Columbia Regulations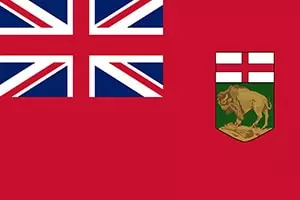 Manitoba Regulations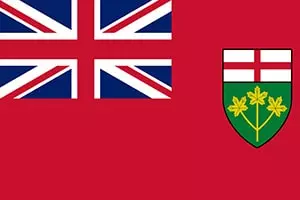 Ontario Regulations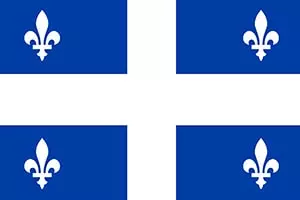 Quebec Regulations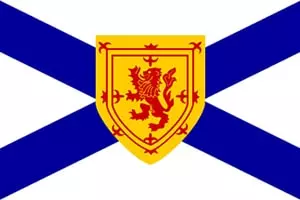 Nova Scotia Regulations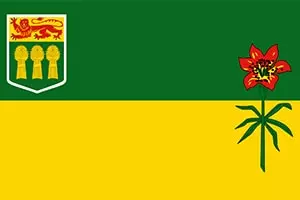 Saskatchewan Regulations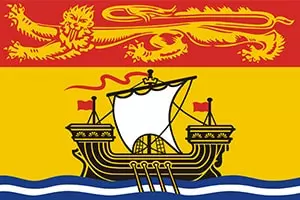 New Brunswick Regulations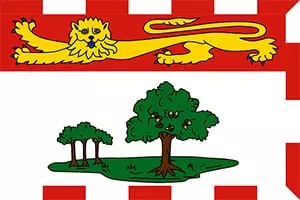 Prince Edward Island Regulations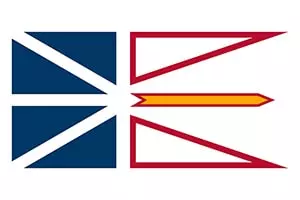 Newfoundland and Labrador Regulations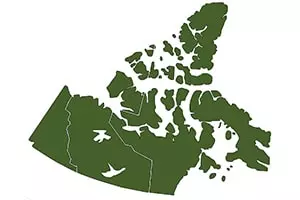 Gambling in Canada's Three Territories
Gambling Advertising, Taxes, and Consumer Protection
Each provincial government in Canada is permitted to exercise individual control over the selection of available gambling products, the places where said products are legally offered, and the way they are marketed.
Advertising rules vary from one province to another. Ontario, for example, prohibits certain advertisements under Section 8 of Bill 152, which states that "No person shall advertise an Internet gaming site that is operated contrary to the Criminal Code".
As for taxation, recreational players in most provinces are not taxed on their gaming profits unless they fall into the category of professional gamblers.
All provincial lottery corporations tackle social responsibility in their regulatory policies. Management staff and front-line employees must undergo mandatory training on responsible gambling and inform their players how to keep their gaming activities in check.
Self-exclusion programs are available to customers who are already in trouble. The self-exclusion program in the province of Ontario, for instance, implements facial-recognition technology to detect problem gamblers in landbased venues.
Types of Regulated Online Gambling Operations in Canada
There are no private landbased or online casinos in the Great White North. Licenses cannot be granted to private online gambling operators. They can penetrate the local market through cooperation with government companies, which exist in all Canadian provinces in the form of government-owned lottery corporations and gambling venues.
The private companies assume the role of suppliers of software and provide the technical support needed to conduct the gambling activities. They must first enter into agreements with the provincial lottery corporations before they begin to operate.
In turn, the provincial governments and regulators conduct an obligatory evaluation on these operators to ensure they meet the criteria for integrity and reliability. The most prominent examples of gambling sites regulated from within Canada include SportSelect, the Atlantic Lottery, PlayOLG,and PlayNow. The provincial regulators run registries where players can check for the authorized service providers.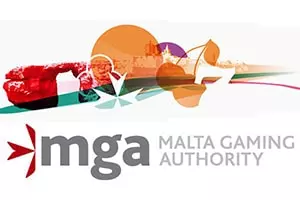 Legality of Offshore Gambling Operators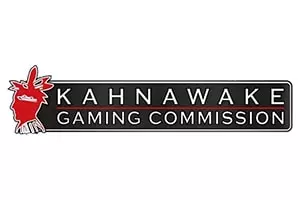 Operators Overseen by the Kahnawake Gambling Commission