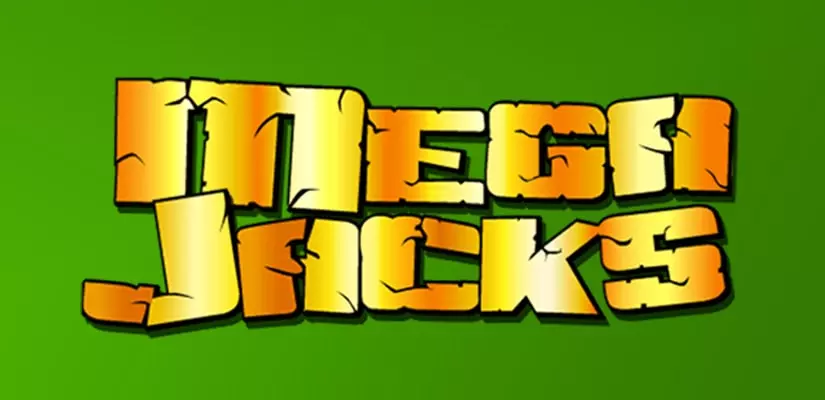 If you enjoy playing video poker, then you would take a liking to Playtech's Mega Jacks. It is a variant of Jack or Better and offers players a fruitful and exciting betting experience. The design of the game is very simplistic, allowing a smooth gaming experience.
The paytable of Mega Jacks offers generous payouts which make the game a perfect option for fans of video poker. If players combine the perfect strategy with this game, they can enjoy a very fruitful outcome. In addition to that, Mega Jacks offers a progressive jackpot prize which can significantly boost one's gaming balance.
Mega Jacks Summary
Provider
Playtech
Hands
1
RTP
98.50%
Min Bet
$0.05
Max Bet
$1.25
Jackpot
Those who have made a maximum bet and land a Royal Flush will win the progressive jackpot of the game.
Odds and RTP of Mega Jacks
If you are a fan of Jacks or Better, then you probably know that this is one of the versions which is easy to play and offers pretty good payouts. Those who manage to find a full-pay version of the game will revel in a very fruitful experience. A full-pay variant of Jacks or Better offers a payout of 9 to 1 for Full House and 6 to 1 for Flush. Lucky for you, Mega Jacks is offering these exact payouts for the corresponding hands. This means that this video poker game is perfect for those who are on the lookout for generous rewards.
It is estimated that if players make maximum bets, they can enjoy a potential return of 98.5%. This is a pretty generous percentage and players can benefit a lot if they are also using the perfect Jacks or Better strategy. Those who are chasing the progressive jackpot of Mega Jacks should keep in mind that they will have the chance to win the major prize only if they have staked the maximum amount of 5 coins.
The progressive jackpot of Mega Jacks is won when players land a Royal Flush of any color either on the first draw or after that. The chances of this happening on the first draw of the cards is roughly 1 in every 40,000 hands. This is a very low chance, especially compared to various slots that offer a progressive jackpot. It has been estimated that the break-even point for this video poker game is $1,230 and if the progressive jackpot has surpassed this value, you can enjoy good chances of sweeping the prize.
Additional Features of Mega Jacks
One of the additional features that make Mega Jacks a game worth your attention is definitely the progressive jackpot. If you enjoy playing video poker and you are also wishing to land a bigger prize, you can test your luck and see if you can land the massive payout for holding a Royal Flush on either the first draw or after that.
The progressive prize of Mega Jacks is constantly increasing thanks to the contribution of losing bets across the different Playtech casinos that offer this game. Once the jackpot is won by a lucky winner, the prize pool resets to $300 and starts increasing all over again. As it was mentioned earlier, it is advised to play once the jackpot has surpassed its break-even value of $1,230. This being said, it should be noted that there is never a guarantee that the jackpot cannot be landed before it has reached this sum. The progressive jackpot can be won only after one has made a maximum 5-coin bet and land the highest-paying hand.
In addition to the jackpot feature, Mega Jacks also offers another extra betting option. Once you have landed a win, you have the chance to make another bet and possibly increase your winnings. If you decide to wager your win, you will have to choose from a few face-down cards and pick the one that will beat the dealer's face-up card. If you succeed, you will win double your prize. However, if you fail, you will lose your initial winnings.
Verdict
Mega Jacks is a great variation of classic Jacks or Better. It incorporates all of the standard rules of video poker but adds an extra excitement thanks to its progressive jackpot. If you are willing to take an extra risk by making a maximum bet, you can expect a generous payout for landing a Royal Flush. You can also increase every win by doubling it up and possibly enjoy a better payout.