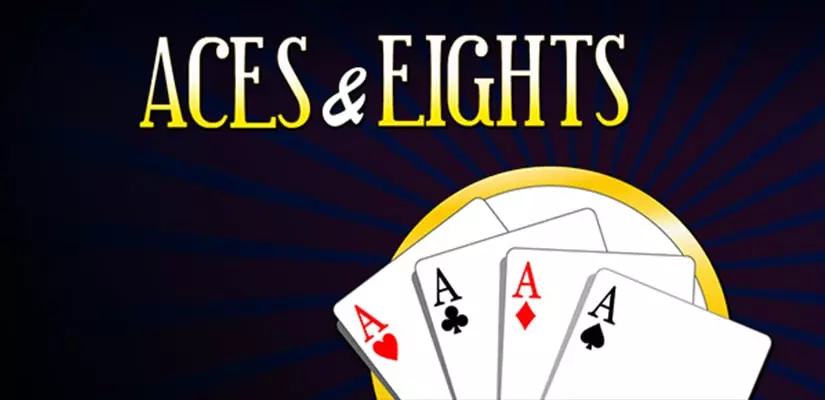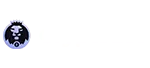 Get 150% up to $3000 Bonus
For new players at CryptoLeo Casino
18+ New Customers only. Min deposit $20. Max bonus $3000. EXCLUSIVE: Up to 25% Rakeback on each bet! Instant, Weekly, and Monthly Rakeback. No wagering requirements. No upper limits on the Rakeback amount. The Rakeback percentage depends on the Rakeback reward level.
As video poker has plenty of variations, online players can often opt for something different than Jacks or Better. One great option that may appeal to many casino fans is Aces and Eights by RealTime Gaming (RTG). It does not differ that much from the standard gameplay, however, there is a special payout for a Four of a Kind which is comprised of Aces or 8s.
This variant of video poker can be played at some casinos with 52 or even 100 hands at once. While this will not affect your winning chances, you can stack up winnings much faster and enjoy a very exciting gaming experience.
Aces and Eights Summary
Provider
RealTime Gaming
Hands
1, 52 or 100
RTP
98.63% or 99.78%
Min Bet
$0.05
Max Bet
$5
Jackpot
N/A
Odds and RTP of Aces and Eights
Depending on the version of Aces and Eights you find online, there are two different RTPs one could expect. The first variant offers a payout of 7 to 1 for a Full House, which means that the RTP will be 98.63%, provided you are betting the maximum amount of 5 coins. There is also an alternative option which offers 8 to 1 for the same winning hand. This will automatically raise the RTP to 99.78%. This is why you are advised to opt for the second option as it will allow you to enjoy better results, especially if you are using an optimal strategy.
Like any other video poker game, Aces and Eights allow players to bet between 1 and 5 coins. The reason why the RTP is estimated to be this high only on a maximum bet is that you will enjoy the highest possible payout only if you bet 5 coins.
It should be noted that playing with more hands will not affect your winning chances in any way. The most important thing that will determine your winning chances is the paytable of the game. If you draw a good hand on the first draw, this can be very beneficial when you play with multiple lines. This will help you enjoy a very fruitful outcome, however, it will also mean that you will have to opt for a very big bet.
While it is true that Aces and Eights is a game that offers tempting payouts for a Four of a Kind with Aces, 8s and even 7s, players are advised not to get too fixated on these hands as they are not easy to be achieved.
Additional Features of Aces and Eights
There is nothing too different about the gameplay of Aces and Eights. It is played like any other video poker variation and one can easily navigate their gaming thanks to the design of the game.
Depending on the website where you play, you can have a video poker option which allows you to bet on 52 or even 100 hands at the same time. This will allow you to stack winnings much faster but would also mean that you will have to make a larger bet. While playing with multiple hands can be fun for high-rollers, it is advised to be careful with this feature.
Another great option you can find while playing Aces and Eight is the one that allows to double up your winnings. Every time you win, you have the chance to wager your payout and possible enjoy double the amount. If you are willing to take this risk, you will one card facing upwards and 4 cards facing down. Your goal is to pick one of the four face-down cards and beat the card which has been revealed from the very start of the bonus game. If you beat the dealer's face-up card, you will enjoy double the amount of your winnings. If you fail, however, this will cost you your initial win.
Verdict
Players will have a great time playing Aces and Eights, especially if they use the right type of strategy. While being a very simple video poker variation, this game intrigues with special bonus payouts for holding four Aces, four 8s or four 7s. The multi-hand variants of the game allow players to enjoy winnings in a much faster pace and the fact that one can double up their winnings make Aces and Eight a great video poker option.