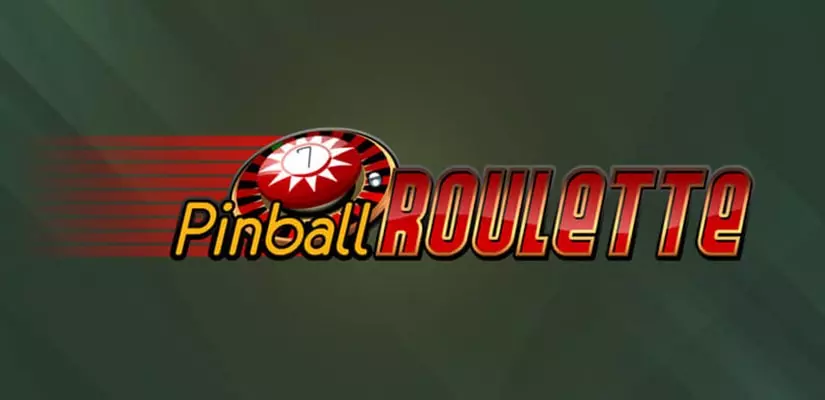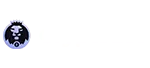 Get 150% up to $3000 Bonus
For new players at CryptoLeo Casino
18+ New Customers only. Min deposit $20. Max bonus $3000. EXCLUSIVE: Up to 25% Rakeback on each bet! Instant, Weekly, and Monthly Rakeback. No wagering requirements. No upper limits on the Rakeback amount. The Rakeback percentage depends on the Rakeback reward level.
While simple in design, Pinball Roulette by Playtech is a very enticing and lucrative game. This is a variation of European roulette and it gives players better winning chances thanks to the lower house edge of 2.70%.
As the name of the game suggests, the roulette wheel of the game is replaced with a pinball machine. Once you have placed your chips on the table layout and press "BET", the roulette ball will shoot out into a pinball machine which will determine the socket where the ball will land. After every win, you also have the chance to play a bonus game where you gamble your payout and hopefully increase the amount of your reward.
Pinball Roulette Summary
Provider
Playtech
RTP
97.30%
Min Bet
£0.10
Max Bet
£10,000.00
Wheel Number
1
Ball Number
1
Multiplayer
N/A
Jackpot
N/A
Popular Bets and Payouts of Pinball Roulette
The betting options that you will have while playing Pinball Roulette will be the same as the ones you can make on any standard roulette table. You will have all the typical inside and outside bets with their regular payouts. The table grit will look very simple but you will still easily find the sections for columns, dozens and even money bets.
Following the standard European roulette rules the game also offers the typical payouts of 35 to 1 for a Straight, 17 to 1 for a Split, 11 to 1 for a Street Bet, 8 to 1 for a Corner Bet, 5 to 1 for a Line Bet. If you decide to bet on a column or dozens and you win, you will be paid 2 to 1 and bets like 1-18/19-36, Red/Black and Odd/Even will pay even money.
Unfortunately, there is no racetrack or any other option that will allow players to make any call bets. This is why those who play Pinball Roulette will have to settle for making the standard inside and outside bets.
Specific Features of Pinball Roulette
While you will not be able to make any advanced bets, there are several features that will definitely make your gaming time more exciting. After every win, players will be given the chance to increase their profit by taking additional risk. If the ball lands where you have predicted, the game will give you the Gamble option. If you accept it, this will activate a bonus game where the roulette ball will be launched into a pinball machine where it can hit several multipliers. This will lead to an increase in players' winnings and will award even bigger payouts. There is, however, the possibility of the ball falling through the pinball machine without hitting any multipliers which will cost players their bets.
One of the most interesting things about this game is that there is no roulette wheel and the ball is actually released into a pinball cabinet where it is decided where the pinball will fall. There is, however, the option to activate a Fast Play mode which will eliminate the whole pinball process and you will find out the winning number as soon as you make your bet. This is a great option for those who are in a hurry but still want to play the game.
Those who are used to play with the same bet several rounds can also activate the Autoplay option. It will allow them to sit back and let the game play itself for as many rounds as they wish. Players will be able to disable the Autoplay function whenever they feel like it.
Verdict
Players will have a very entertaining experience thanks to the unconventional gameplay of Pinball Roulette. You can enjoy a different casino experience if you decide to bet on this roulette variation as a pinball machine will actually spin the ball before it lands on any of the 37 sockets. This roulette game has the standard for European roulette house edge of 2.70% which means that players have pretty good chances of enjoying a fruitful outcome.