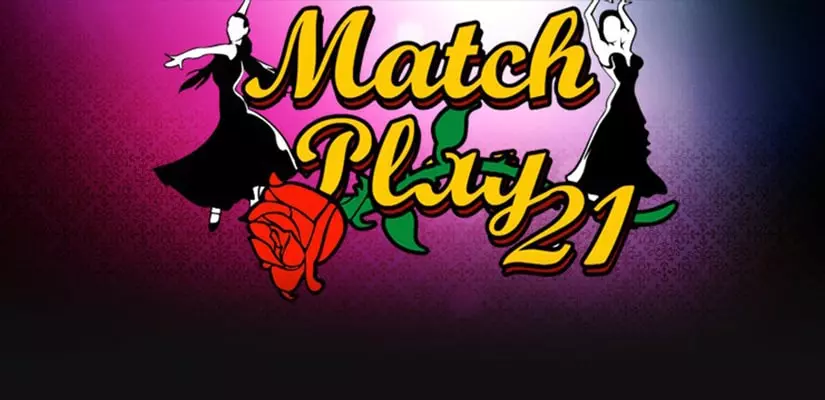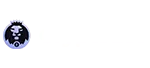 Get 150% up to $3000 Bonus
For new players at CryptoLeo Casino
18+ New Customers only. Min deposit $20. Max bonus $3000. EXCLUSIVE: Up to 25% Rakeback on each bet! Instant, Weekly, and Monthly Rakeback. No wagering requirements. No upper limits on the Rakeback amount. The Rakeback percentage depends on the Rakeback reward level.
When it comes to blackjack variations, one that you should be on your radar is Match Play 21 by RTG. Known as Spanish 21 from other software providers, Match Play 21 is available at most RTG-powered casinos and one of the better variations that you can play. This version of the game is played with six decks which is about the standard for RTG titles and a blackjack hand pays 3:2. Moreover, the betting limits are quite flexible, allowing for both casual players and high rollers to enjoy the game. Below, we will go into some of the more interesting aspects of Match Play 21 and see how it holds up in the online casino scene.
Match Play 21 Summary
Software Provider
RTG
Decks
6
RTP
99.27%
Minimum Bet
$1.00 per hand
Maximum Bet
$500 (varies between casinos)
Blackjack Payout
3:2
Dealer Stands
Hard 17
Exposure
1 card to dealer
Surrender
No
Jackpot
No
Allowed Moves in Match Play 21
Playing Match Play 21 is not unlike any other blackjack variation and if you are experienced with the genre in general, you will feel right at home. More specifically, Match Play 21 allows you to hit, stand, split up to four hands and double down on hard 9s, 10s, and 11s. Aces cannot be resplit, however, you can double after splitting a hand.
Whenever you wish to play a hand, you will need to put down a bet. If you win that hand, you will receive even money. However, if you score a blackjack (Ace and 10-value card) then you will receive 3:2. Additionally, if the dealer receives an Ace as their opening card, you will have the opportunity to put down an Insurance bet. It is valued at 50% of the original bet and if the dealer scores a blackjack, the Insurance will pay 2:1, allowing you to recoup the original size of your lost bet.
Specific Features of Match Play 21
While the base gameplay of Match Play 21 is generally favorable and offers more flexibility than most blackjack variations, it is not what makes the game special. Instead, this is the special side bets regarding the cards you are dealt. Holding a multi-suited hand of three 7s, multi-suited 6-7-8 sequence or a five-card 21 will pay you 3:2. If instead, the three 7s and the 6-7-8 straight are suited and the 21 hand consists of six cards, then the payout goes up to 2:1.
It only becomes more intricate at this point forward. A 6-7-8 sequence or three 7s made out only of Spades will pay 3:1. Finally, the namesake of the game, the Match Play 21 occurs when you have three suited 7s and the dealer is also holding a 7 of any suit. Since this is rather unlikely, the payout is an amazing 40:1.
This is only a side bet option and you can take it or leave it any point. However, when you choose to take it, keep in mind that you also have to put down the standard bet.
Verdict
Overall, Match Play 21 is a great blackjack variation that will surely bring you a lot of fun and excitement. It does not punish players for any particular play style and it offers intricate side bet options for those interested in them. If you ever come across this game during your gaming sessions, be sure to try it out.