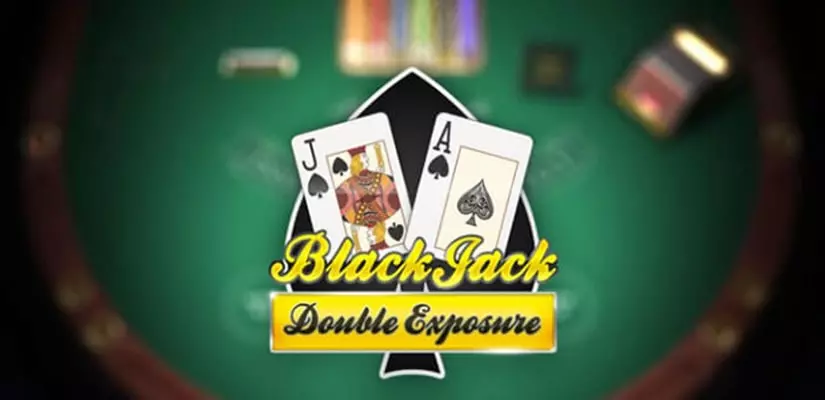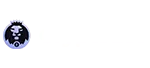 Get 150% up to $3000 Bonus
For new players at CryptoLeo Casino
18+ New Customers only. Min deposit $20. Max bonus $3000. EXCLUSIVE: Up to 25% Rakeback on each bet! Instant, Weekly, and Monthly Rakeback. No wagering requirements. No upper limits on the Rakeback amount. The Rakeback percentage depends on the Rakeback reward level.
While blackjack remains one of the casino classics that many players enjoy, nowadays, there are different variations that can change your experience. One of them is Double Exposure Blackjack by Microgaming which does not differ that much from standard blackjack but adds on the excitement by revealing both of the dealer's cards.
The game can lead to very lucrative results but players need to be well aware of all changes introduced to the rules. This will allow them to use the right strategy and enjoy a wonderful time while playing Double Exposure Blackjack.
Double Exposure Blackjack Summary
Provider
Microgaming
Decks
8
RTP
99.39%
Min Bet
£/$/€1
Max Bet
£/$/€200
Blackjack Payout
Blackjack pays even money.
Dealer Stand
The dealer stands on hard 17 or higher.
Exposure
2 exposed cards
Surrender
N/A
Jackpot
N/A
Allowed Moves in Double Exposure Blackjack
In order to know how to play in the most rewarding way, you must be well aware of all the moves you can make. Players are allowed to double down on their initial two cards if they are holding a total of 9, 10 or 11. After that, they will receive one additional card. It is also possible to double down after a split.
Whenever players are dealt a pair, they can choose to split their cards and form two separate hands. Of course, this would mean that the bet for the newly-formed hand will have to be the same amount as their original bet. Players can split their hands three times which will allow them to play with up to 4 hands at the same time. This rule, however, does not apply to pairs of Aces. After you have split your Aces, you are allowed only a single re-split. It should be noted that when you split Aces, you will be able to draw only a single card to your hand. You should also keep in mind that even if you draw a 10 after you have split your Aces, this will count as 21, rather than a blackjack.
While players gain a certain advantage due to the fact they can see both of the dealer cards, there are some additional rules which also give the house some advantage. The dealer always hits on soft 17 and stands on hard 17 or higher. In addition to that, all ties will result in a win for the dealer. However, if both the player and the dealer hold natural blackjacks, the player will win the game. Another thing that is different in Double Exposure Blackjack is that the players will be paid even money for a blackjack, instead of 3 to 2.
Specific Features of Double Exposure Blackjack
Unfortunately, Double Exposure Blackjack does not incorporate any specific features like insurance or surrender. However, players will gain quite the advantage due to the fact that both of the dealer's cards are dealt facing upwards. This would mean that there is no hole carding and you can often make the right decision based on the hand of the dealer.
In addition to the fact that players cannot take insurance or surrender, there is also no option for making a side bet. This can be considered a good thing for those who enjoy the standard gameplay and do not want to be distracted. And even though there are no chances for extra bets, players do have the option to switch to an Expert Mode. It will allow you to set up an Autoplay and have several hands being played the way you have played your previous ones. When switching to an Expert Mode, you will also have the chance to play using a basic blackjack strategy chart.
Verdict
Double Exposure Blackjack by Microgaming is definitely a game that catches one's attention. It is a great option for players who are not used to hole carding and cannot make the right decision without seeing both of the dealer's cards. While the double exposure feature is great, players must be careful as there are also several rules that give the house a big advantage. Nevertheless, Double Exposure Blackjack is a game that is interesting and worth trying.